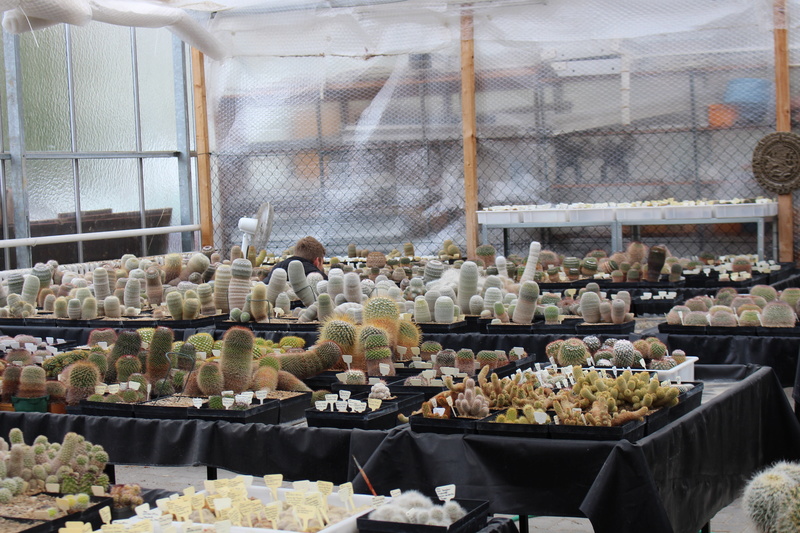 Find me?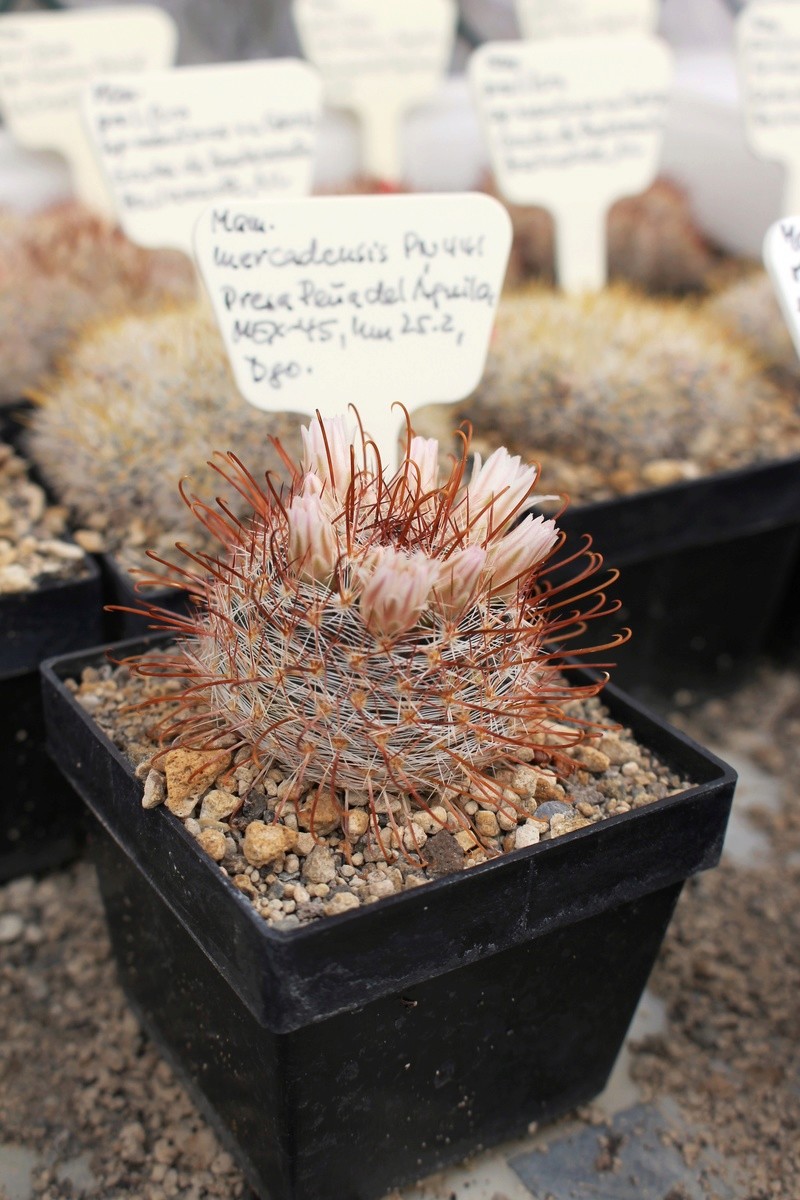 Mam. mercadensis PN 441 - Presa Peña del Águila, Rodeo - Durango, 1927 m, Dgo.
A very large Mammillaria goldii in flower..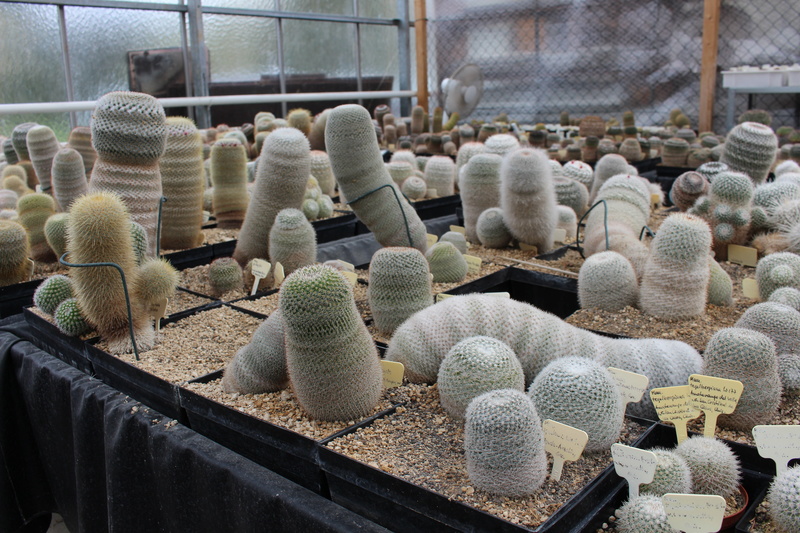 Some specimen of the series Supertextae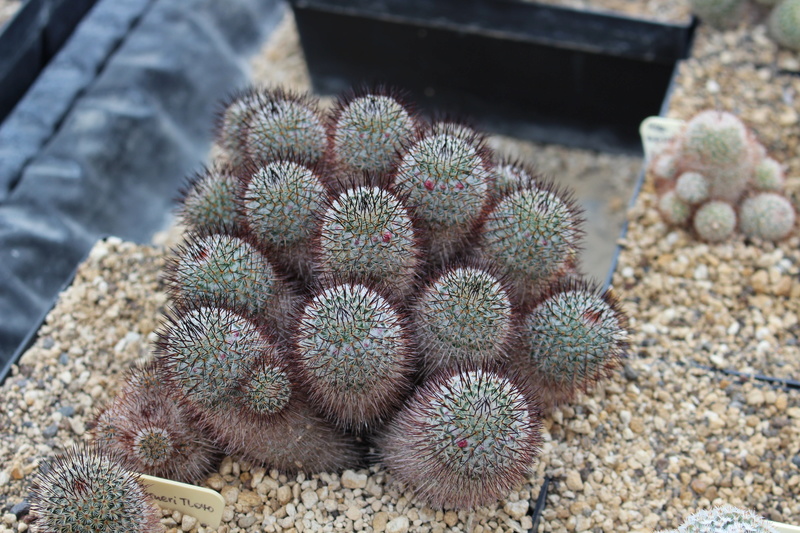 A very nice spined Mam. meissnerii
TL 40 - Zapotitlan de Salinas, Pue.
Series Leucocephalae..
Some giant M. microthele's
One of my favourite Mammillarias - M. apozolensis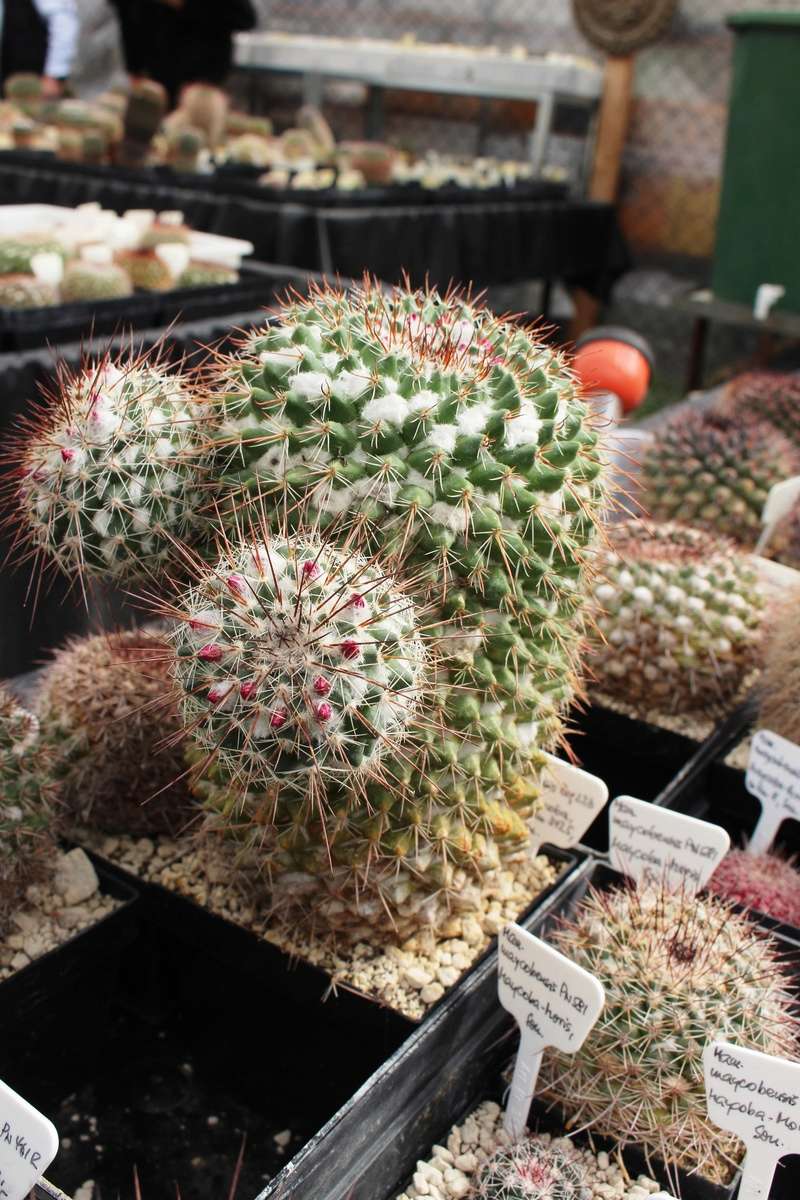 An already clustering M. maycobensis
Rog 223 - e. Maycoba, 1500 m, Son.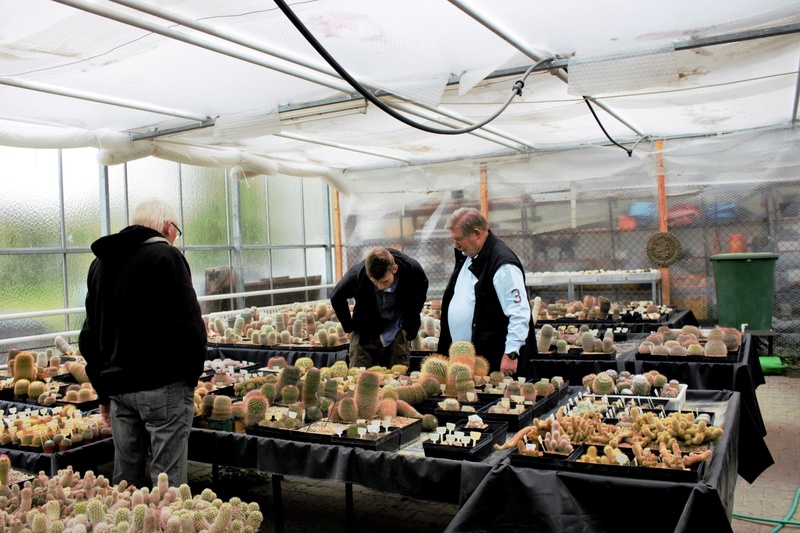 Looking at some M. canelensis forms with Walter Hellinx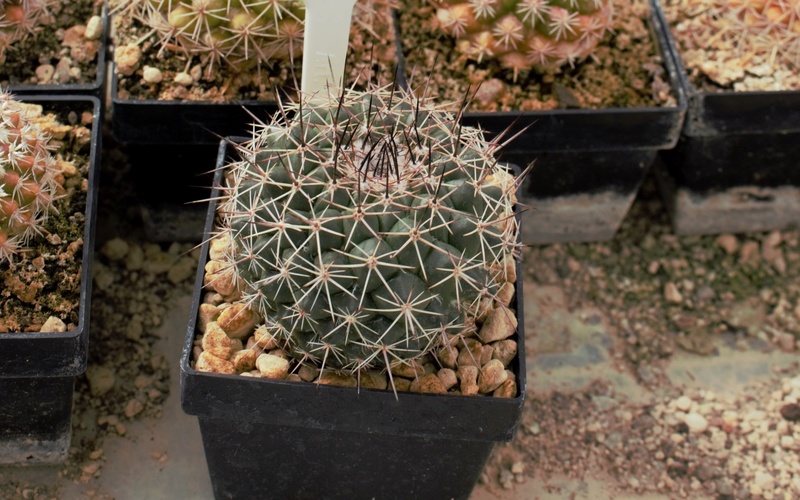 Very rare.. M. nacoriensis H.O. 523 - n. Puente Los Taraices, Son.
Wolfgang & me