As promised a few photos from the ELK 2008 cactus sale in Blankenberge, Belgium.
I've met some forummembers and other cactilovers and had have long talks whilst enjoying some Belgian beer and off course I bought some Mammillarias too.
Walter Hellinx, Carl VE, Chris 43 and Hugo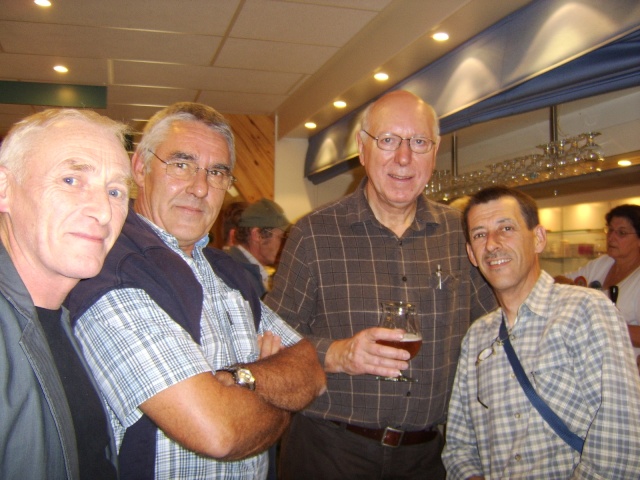 Carl VE, Pirex ( making shadow bunnys on the wall) and Bartolomeus enjoying some beer
And Sonja was selling some Mamms...
A view on the sale area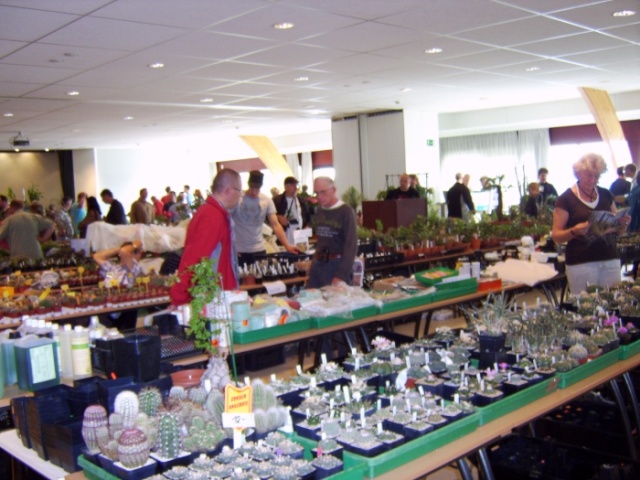 And off course some of the Mammillarias I bought

It was a very nice and interesting day and I hope to see you all back in 2009

_________________
Chris admin