I have some plants in different sizes for swap ..
I am only looking for documented Mamms with Field Number or Location, especially for M. beneckei, nunezii, guerreronis, reppenhagenii, orcutti and antesbergeriana. But I am interested in all documented Mammillarias, just write a PM. Shipping only Europe.
From left to right
1. Rog 564 M. cadereytensis
2. PN 555   M. chaletii - Río Piaxtla, Tayoltita, Dgo.
3. Rog 090 M. chionocephala
1. Rog 655 M. temorisensis
2. PN 405  M. maycobensis
3. Rog 374 M. casoi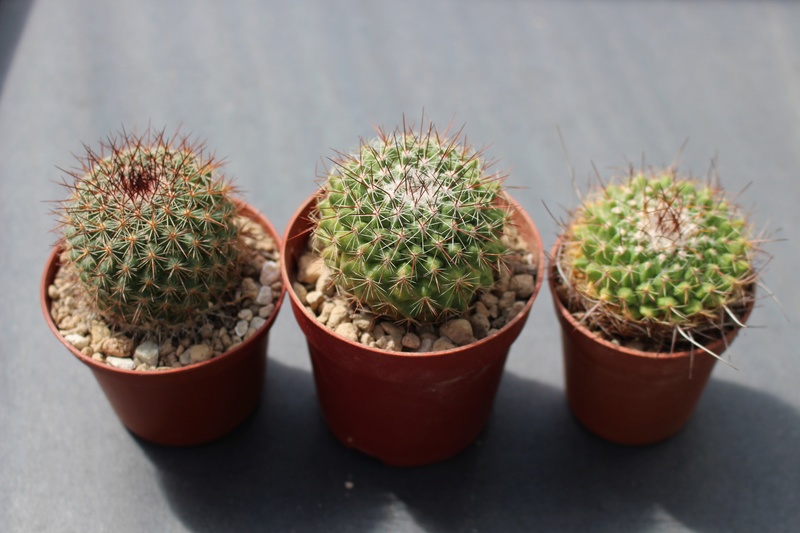 1. Rog 209 M. verticealba (h 5,5/w 7 cm)
2. Rog 578 M. saetigera ssp. woodsii (h 6/w 9cm)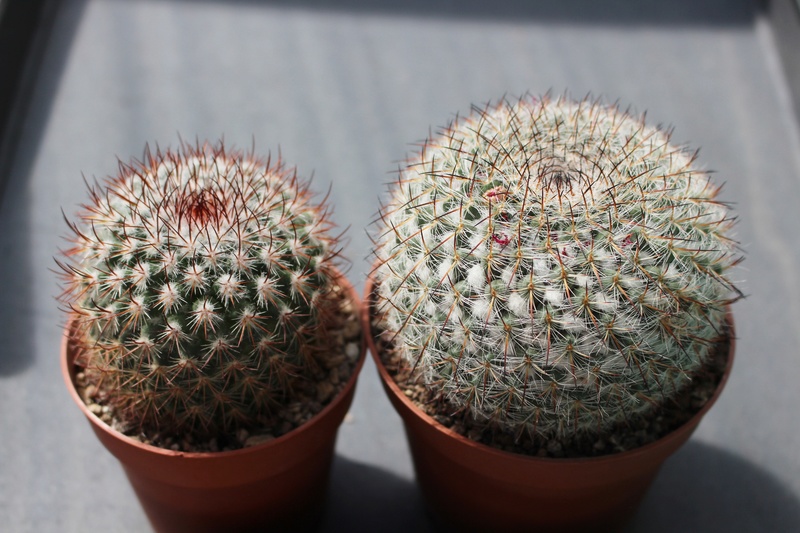 1. ML 694 M lloydii (h 11/w 9 cm)