I have this plant as Lau 1116, bought originally under the name of lanata. This is it's first flower since I bought it in 1993, so its not a fast grower - for me at least!
The Lau field list has this number down as lanata ?, from w. San Juan Bautista Cuicatlán, Rio Obos, 600-700 m, Oax., so there was even then some uncertaintly as to the name.
Does anyone recognise the plant - and can confrim of deny its name.
I don't think it is lanata, but looks more like a crucigera ssp grandinosa, or even huitzilopchtlii to me.
Thanks in advance.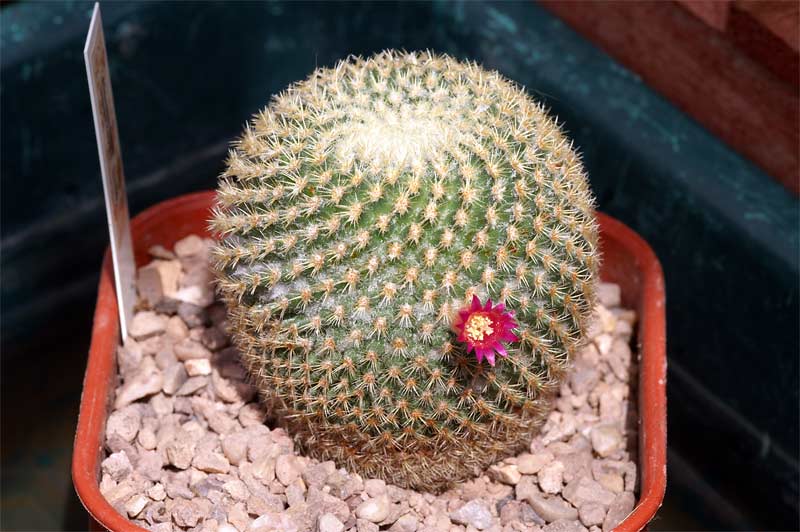 _________________
Chris43, moderator