Dear friends,
this is the answer to a plant friend in another forum. Maybe you like the photos?
Good evening Mike,
yes, these are aphids on a rose on the terrace.
They reappear on the roses every year.
In the past, very early, I sprayed poison.
Until a few years ago then neem oil products.
Now only water.
The birds eat the aphids very gladly and help properly.
Since I can not spray any stuff.
Water from the watering wand / shower rinses the beasts very well.
I just have to hold the branch with the other hand or a device.
Here are some photos of the ambitious singer and insectivore.
A few days ago, it may have been April 21, I pruned some smaller bux plants.
I put the pots on a rotating stool for this, then I don't have to walk around the pots.
Of course, there was quite a bit of "critters" under the pots.
"My" robin saw this immediately and collected some isopods and centipedes.
Unfortunately, I have only two reasonably useful photos with prey in the beak.
When collecting the head was down and when the beak was full everything went terribly fast. . .
275292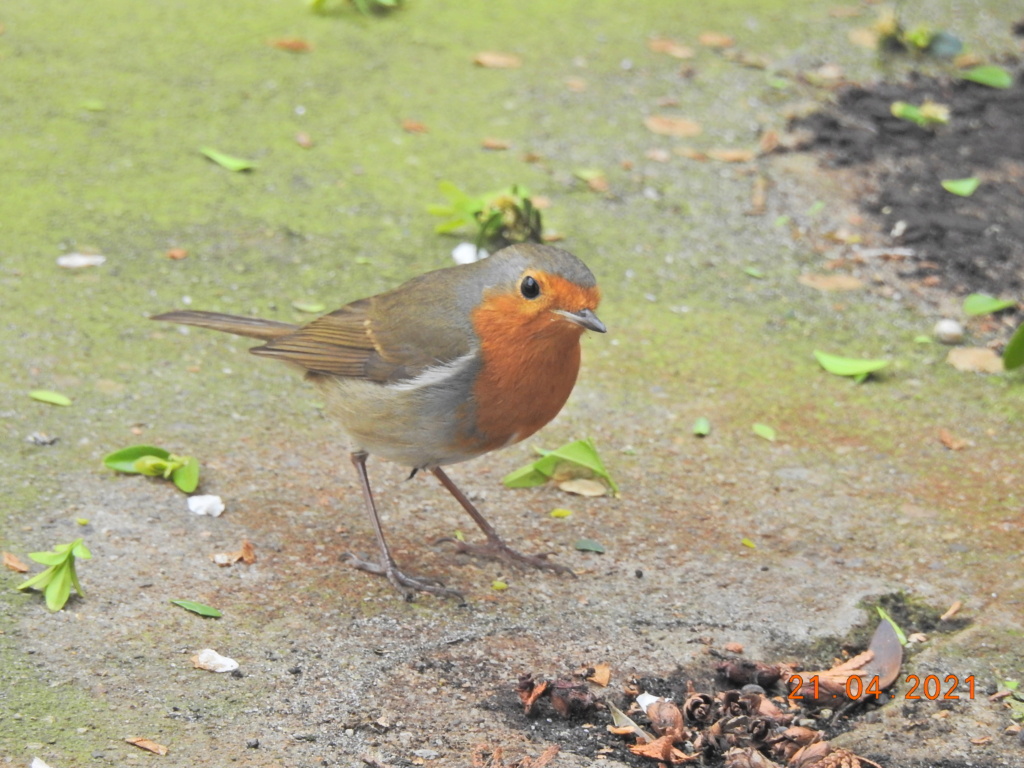 275293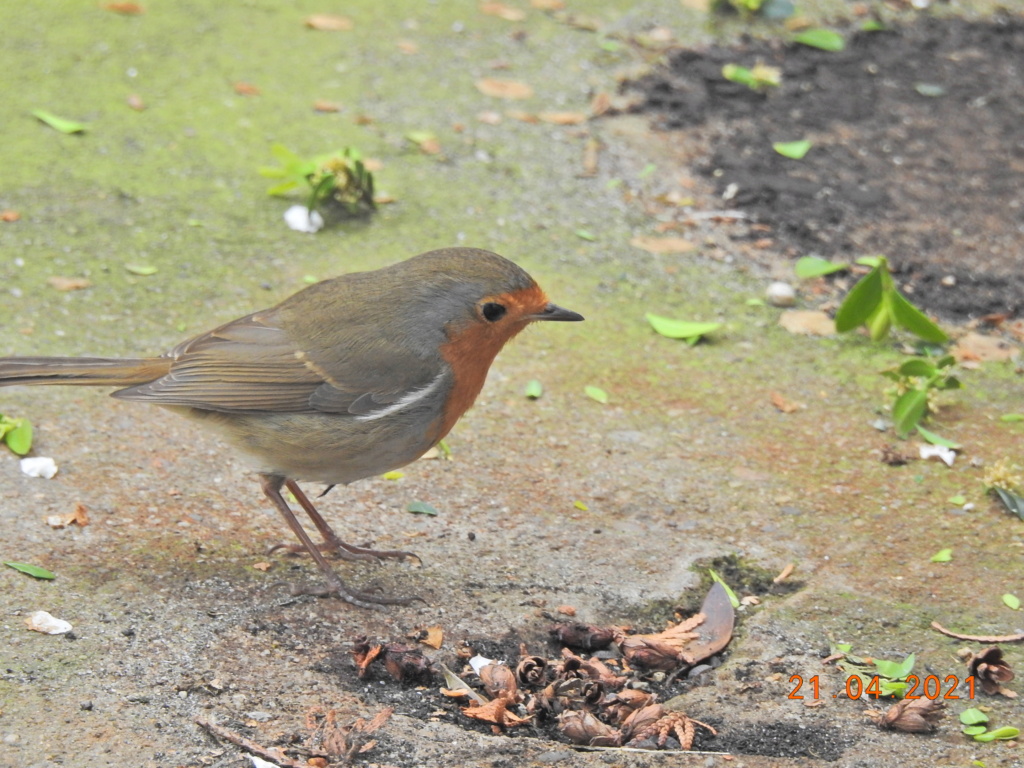 275294
275297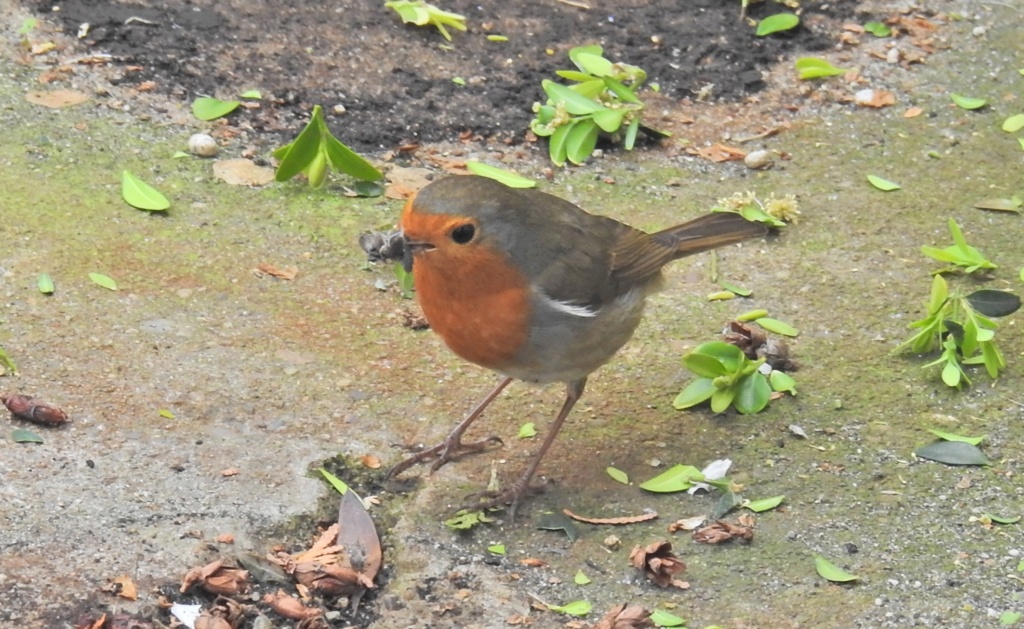 275303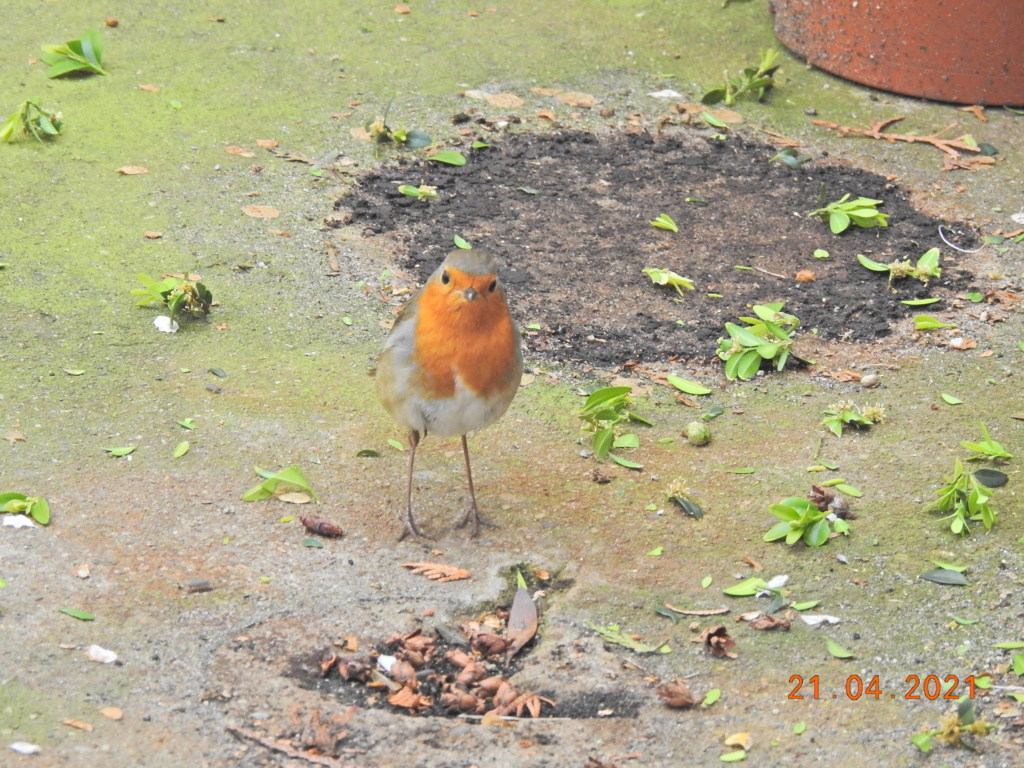 275306
Courage dear friends!
Best wishes
K.W.