Hello everyone,
3 weeks ago I had the opportunity to visit the nursery de Herdt in Belgium, to obtain some adult plants. They are closing before winter. But my hopes were greater than what awaited me, plants didnt get care for months. I will do an seperated post with pictures from the visit. I bought 15 plants some of them are over 25years old, for a very good price of 50€. They all still had their labels.
On 3 of the labels there wasnt much to read anymore. At this point I need your help does anybody have seedlists of de Herdt from the 80s or 90s that have these three species listed and can help with some more information regarding the orgin?
1. floresii (Lau or Klein number?)
2. gigantea 1011   (Lau number?)
3. miegeana (Lau 612?)
Kind regards Jonathan and thanks to any help
1.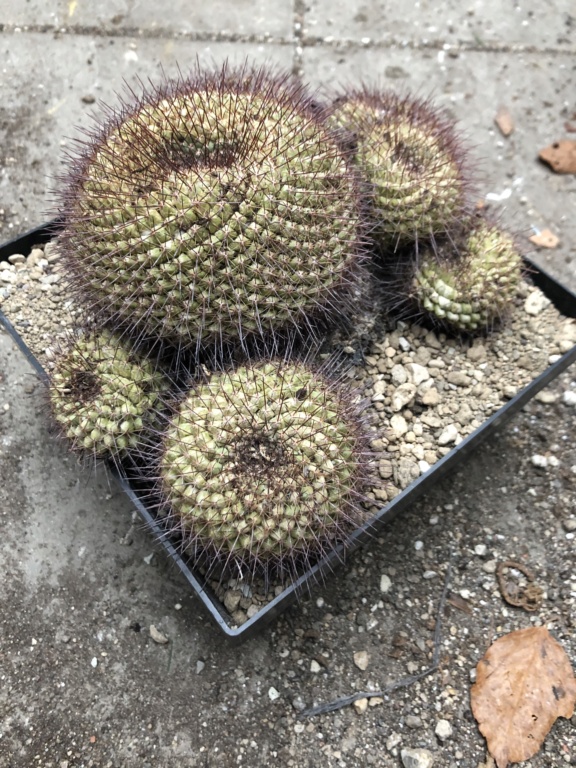 2.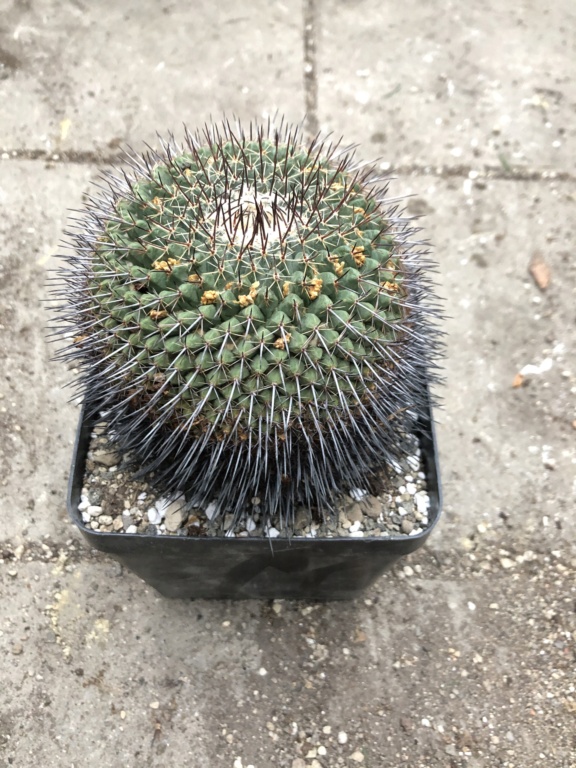 3.