Why I like Lithops!?
In the Botanical Garden in Cologne there was also not a "mad" number of Lithops in the "exhibition".
Whereby the most beautiful plants were and are in stock in the "warehouse".
That was also the case 50 years ago.
At that time I spent a lot of time in the greenhouses of the Botanical Gardens; in front of and behind the scenes.
When I had to go to London for work (student exchange) in the early 1970s, my colleagues gave me
in the botanical garden a list of places and things that I should see.
Among other things, I had to visit the herbarium in the Natural History Museum.
The director was friends with the director of the botanical garden and had worked in Cologne.
So I started my "Studium Generale" in the herbarium and had Lithops inventories presented to me.
I then drew them on the finest paper and. . . well . .
Why am I writing this? For me it is still a wonderful experience as a twelve year old boy,
to have been taken seriously in this worthy institution.
I got my own place and desk and the promise to be there anytime and anywhere.
Great the British!!!
Yes and great the lithops !!!
AND in Kew Gardens there were also living lithops - and not too scarce. . .
Good evening dear cacti-friends,
nice weather in Köln, little sun and warm.
A few more photos from today, 13.October 2020.
part outdoor-dining and part greenhouse
266669
266670
266671
266675
266694
266696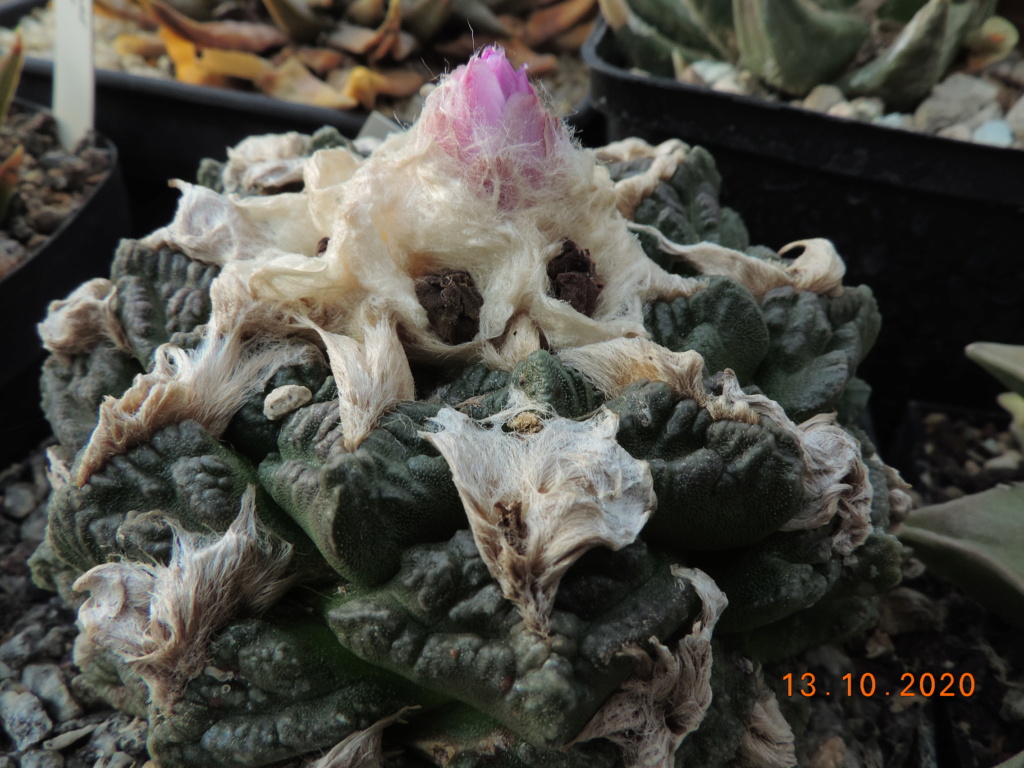 Conophytum
266683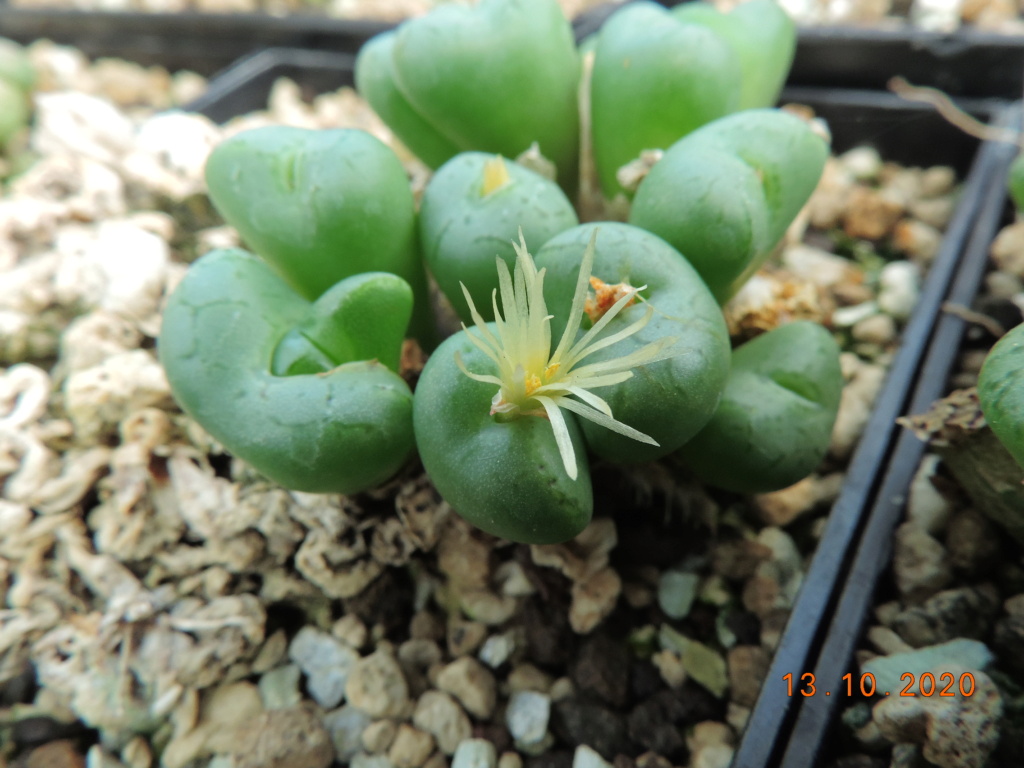 266684
266686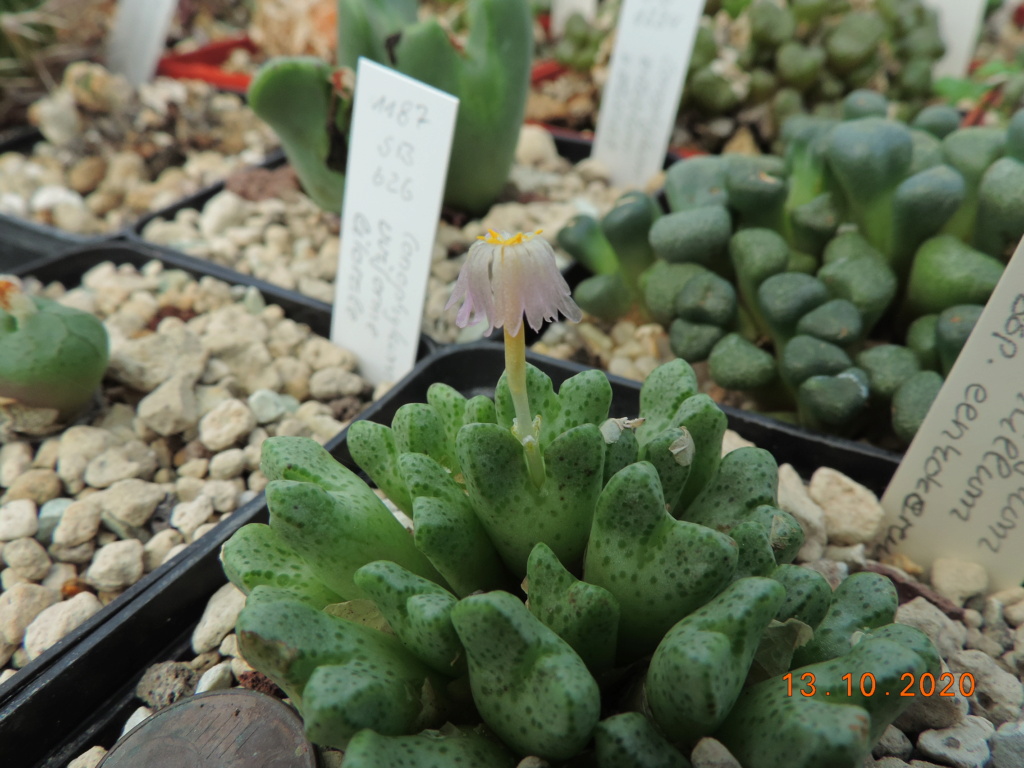 end of post 1/2