Since September I'm studying in Osnabrück, 250 km away from home and my cacti. This weekend, I wistfully visited a collection of an AfM-member living there. He is 78 years old and has been collecting Mammillaria's for more than 55 years. His collection is very special not only because of the variety of ancient Lau and Rep plants, but also because it is located in the attic. Yes in the attic, but rebuilt, instead of roof tiles are huge acrylic sheets on the side surfaces of the roof. The pictures are just taken with my phone so its not very high quality, but I think you'll enjoy!
Rainer Pillar in his collection
Mam. bella H 8850 - MEX-95, Taxco - Iguala, 16 km s. Taxco, Gro.
Mam. guerreronis TL 054 - Milpillas, Gro.
Series Supertextae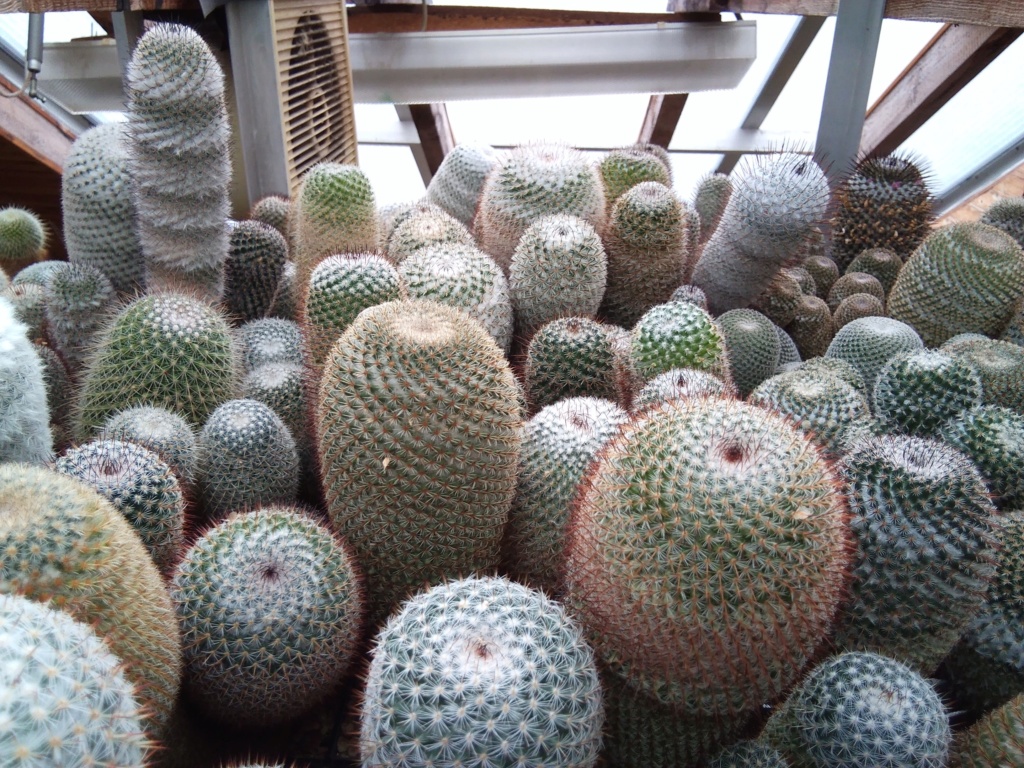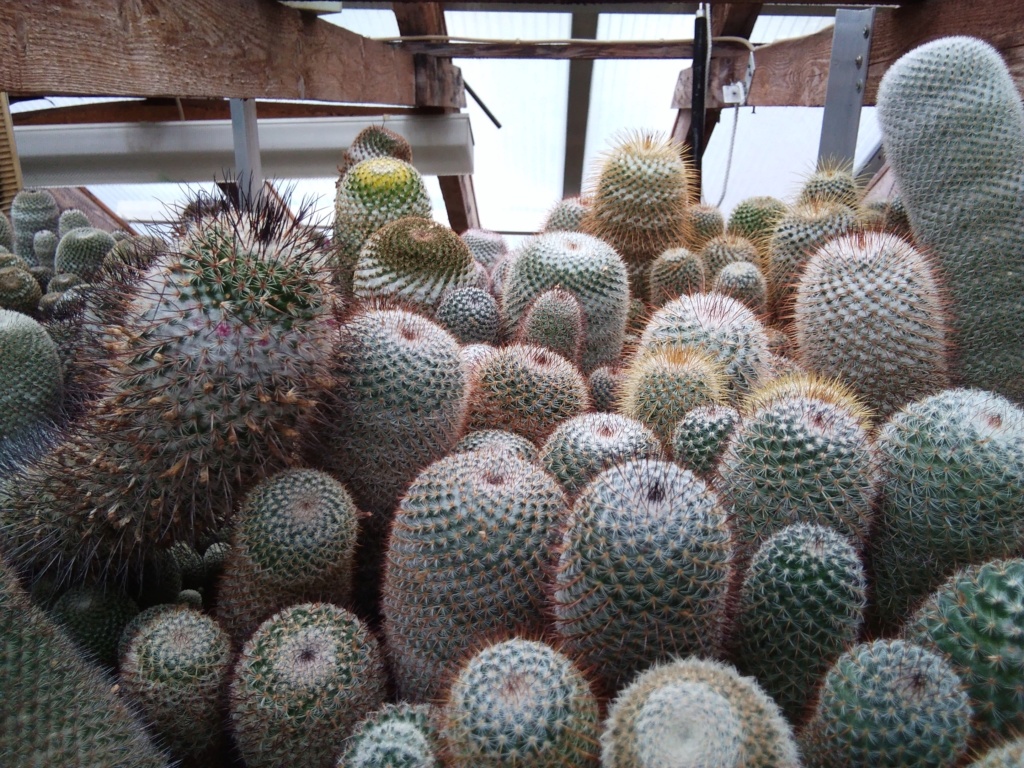 Mam. elegans f. acanthoplegma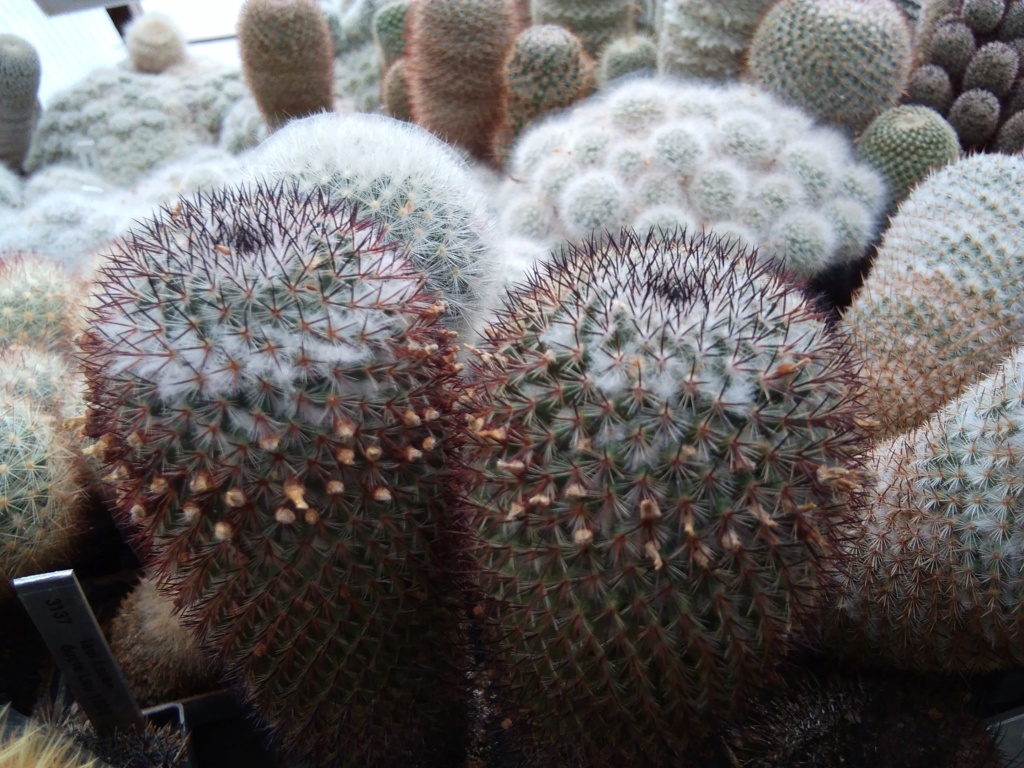 Mam. donatii Rep 878 - Tecamayuca, Ver.
Mam. lanata? (irregularis) Rep 1672 - Agua Fria, Pue.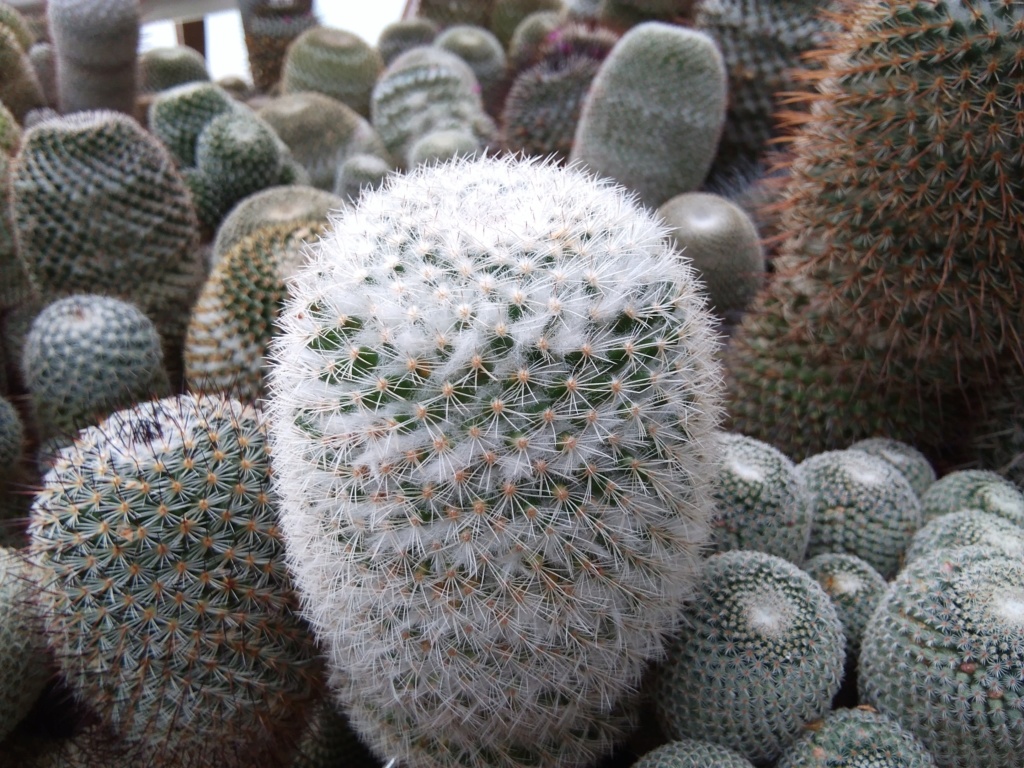 Mam. dixanthocentron K 145/2 - Coxcatlan, Pue.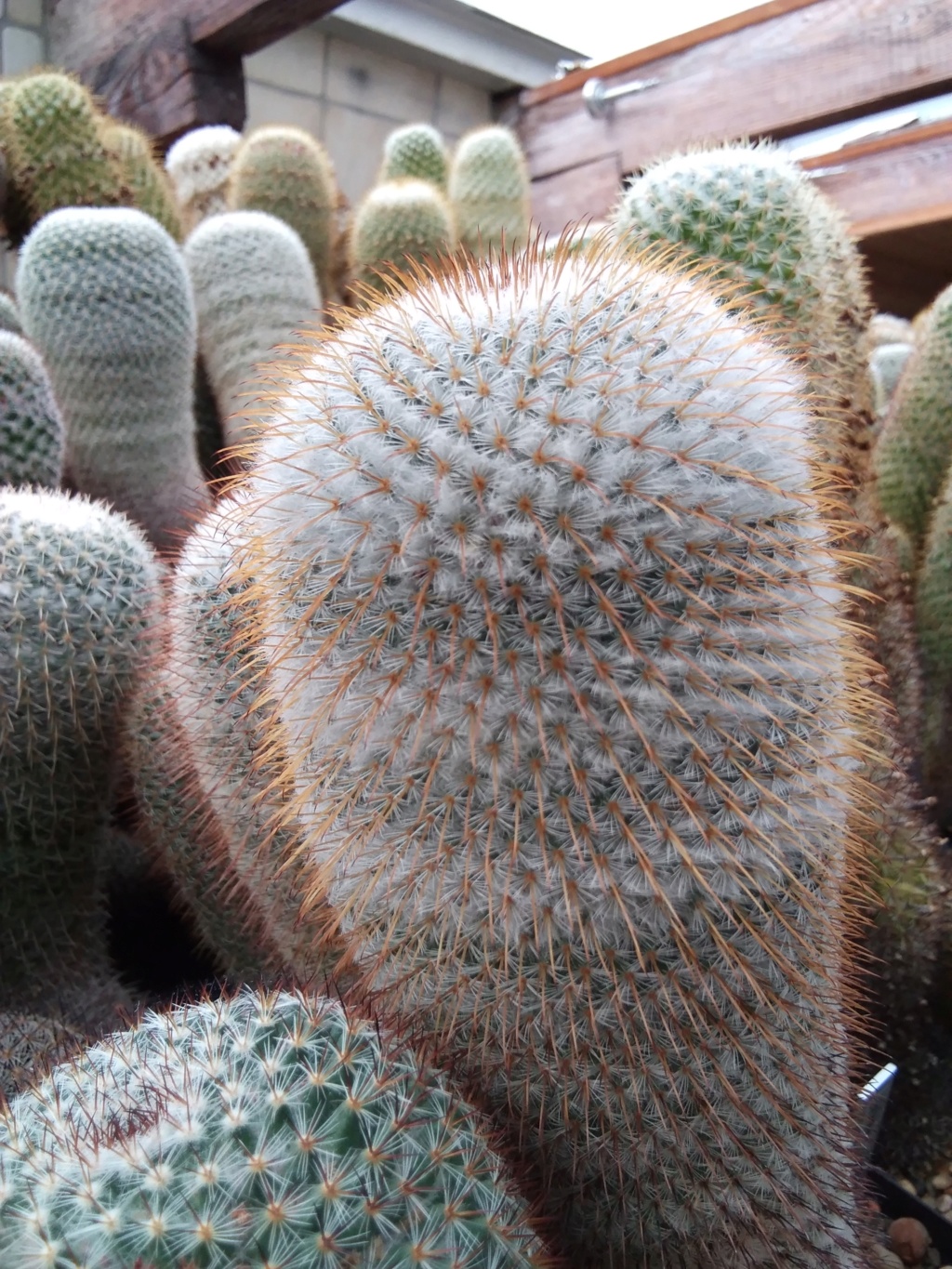 Mam. ignota f. lanigera Lau 1128 - Yolox - Quiotepec, Oax.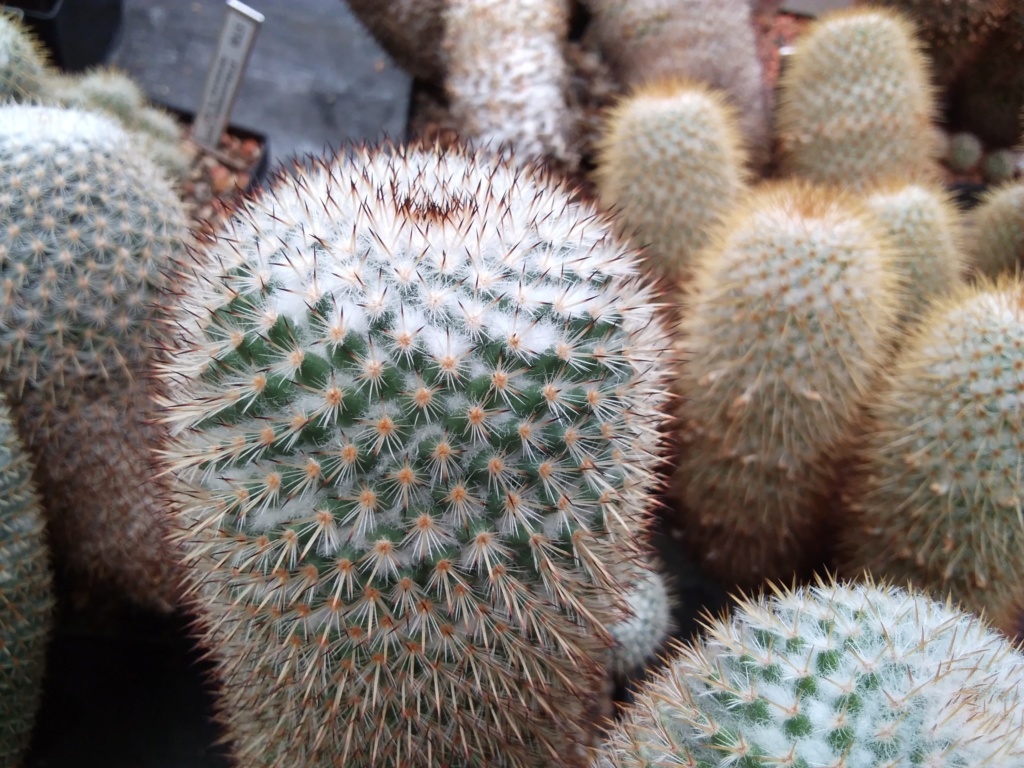 Mam. albilanata Rog 286 - km 17.5, File de Caballo, Gro.
Mam. albilanata subsp. reppenhagenii Rep 669 - Tecuan/Pueblo, Col.
Series Leucocephalae
Mam. orcutii Rog 106b - MEX-70, ca. km 220, Valle de los Fantasmas, direction to Rio Verde, SLP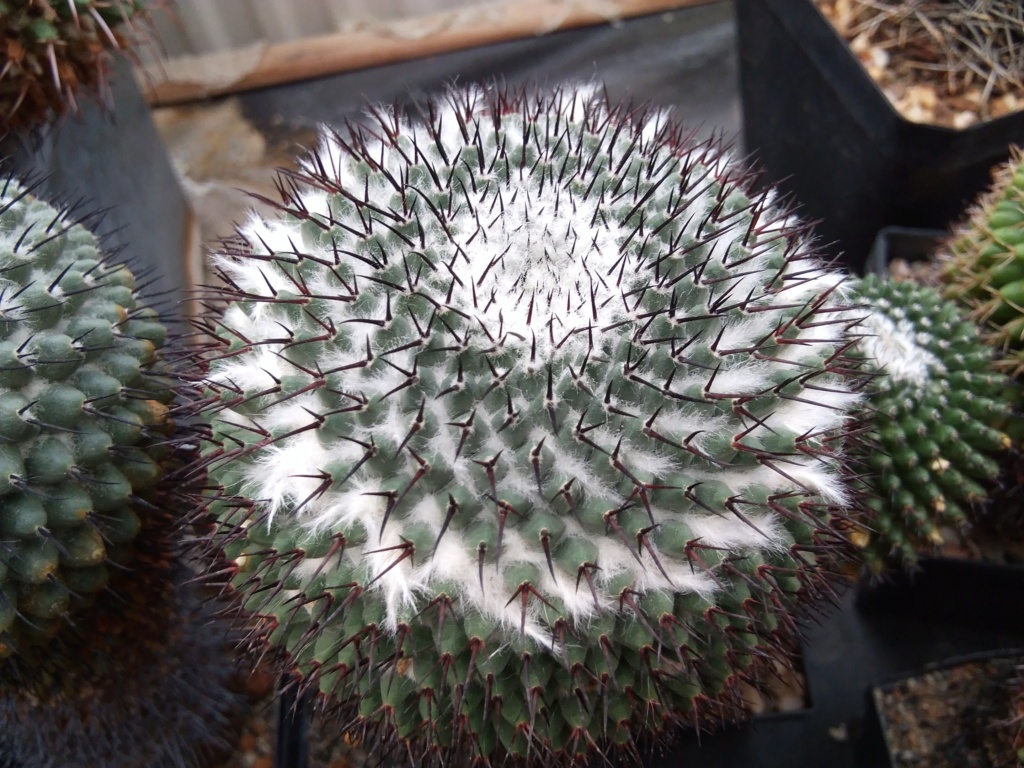 Pettersonii-Group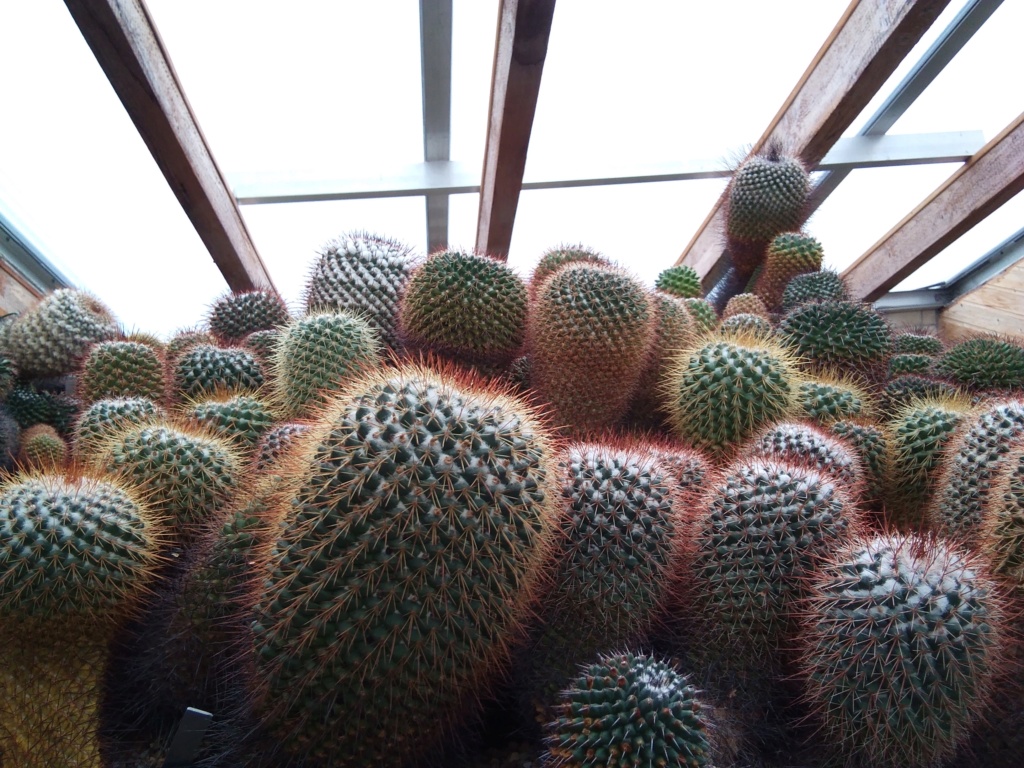 Mam. wagneriana - Fresnillo, Zac.
Standleyi-Group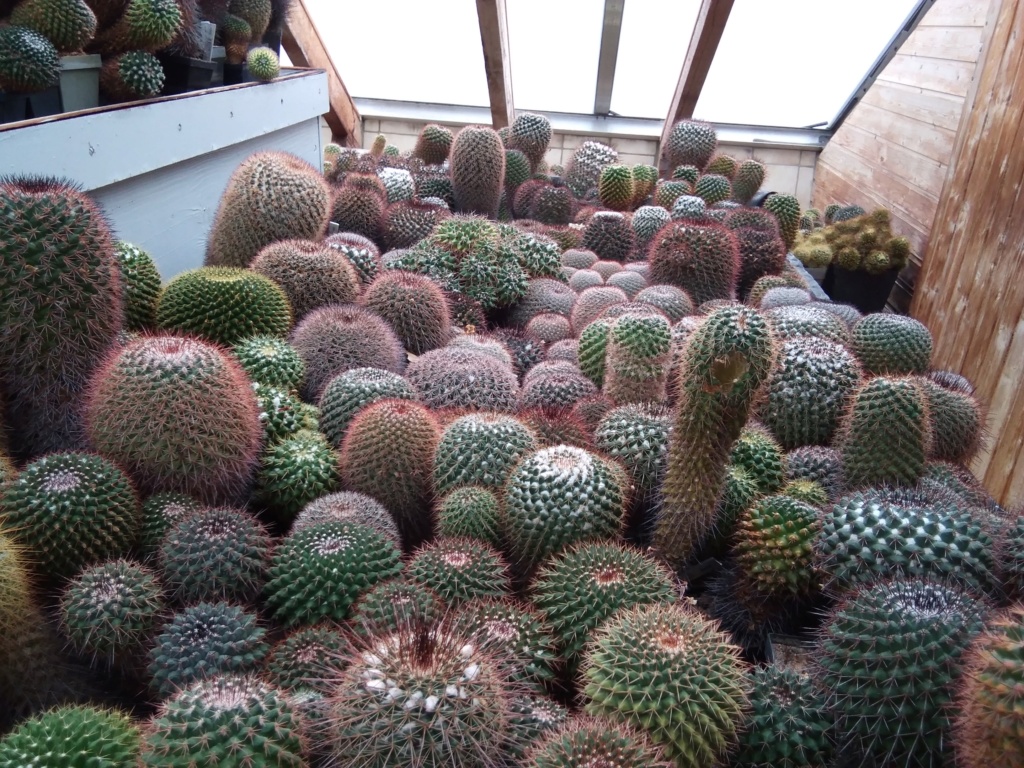 Mam. maycobensis - Rio Mayo, Son.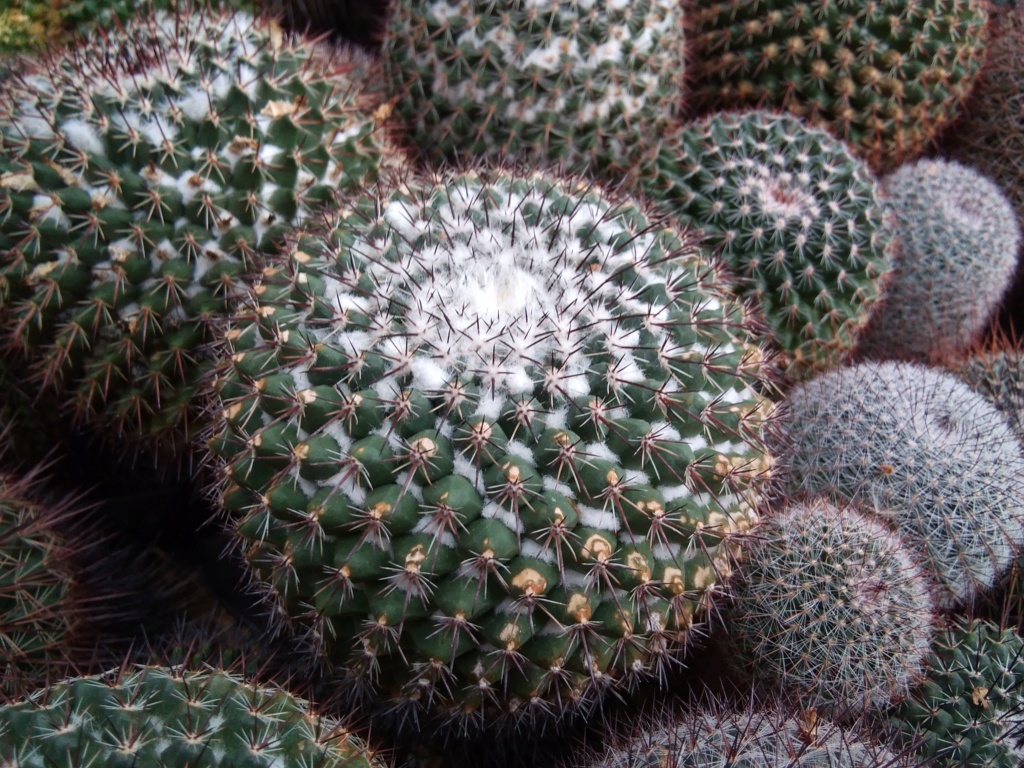 Mam. scrippsiana fma. TL 753 - San Gregorio, Nay.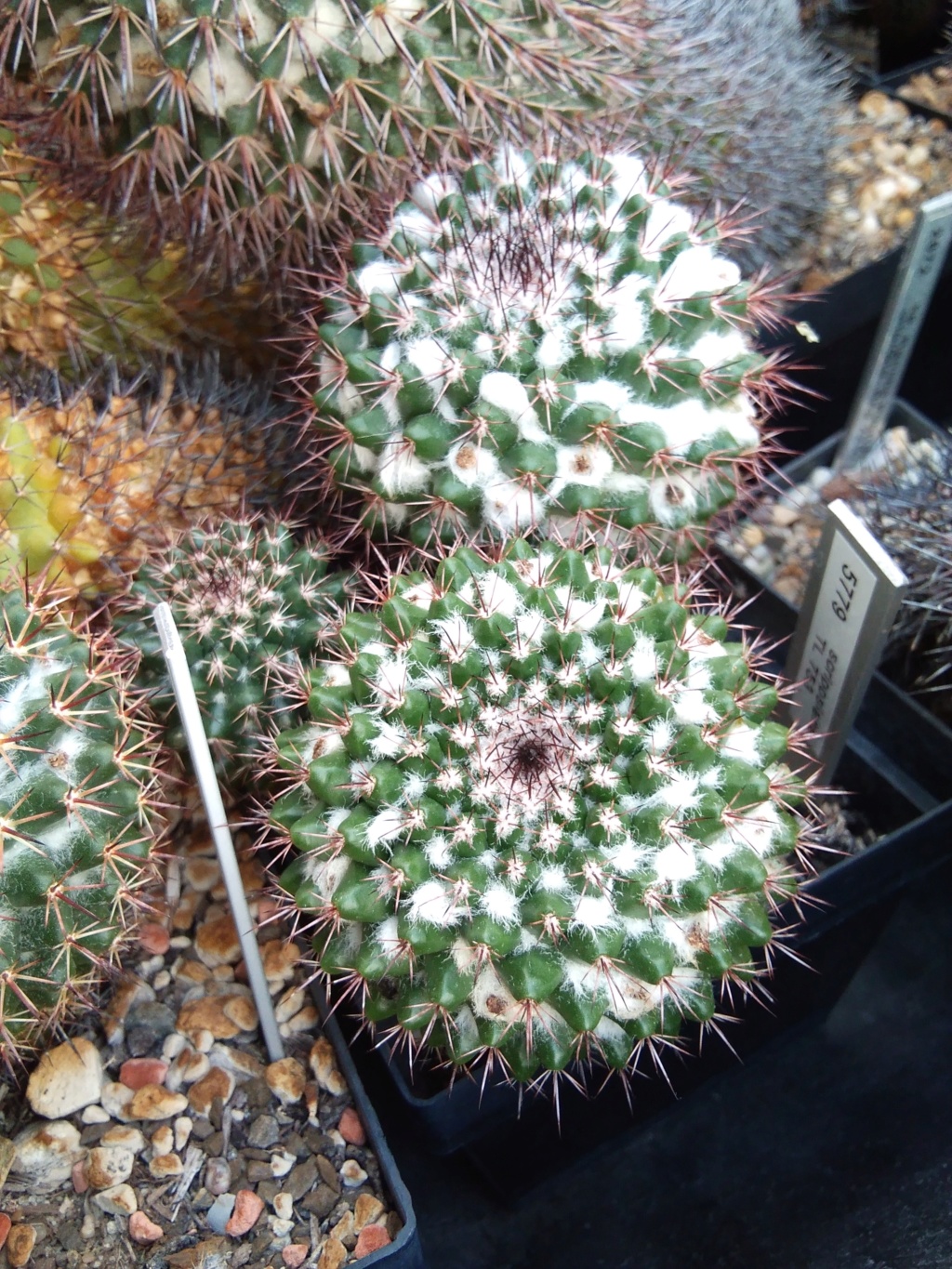 Giant Mam. pseudoscrippsiana's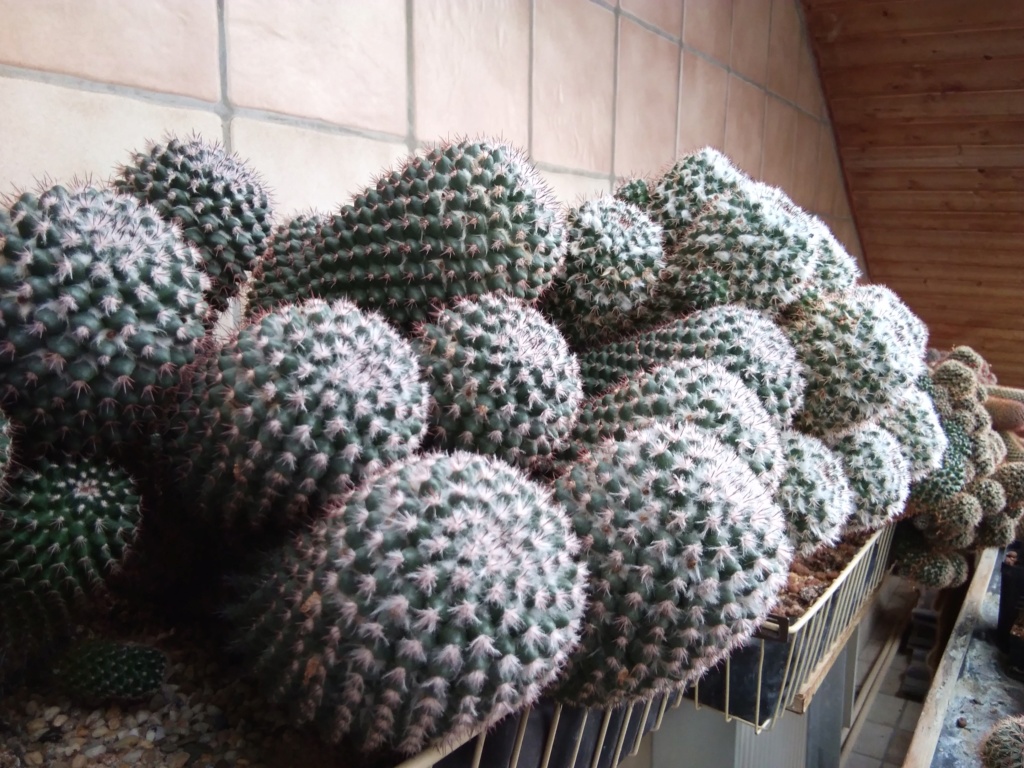 Mam. petrophila K 245 - Sierra de la Laguna, BCS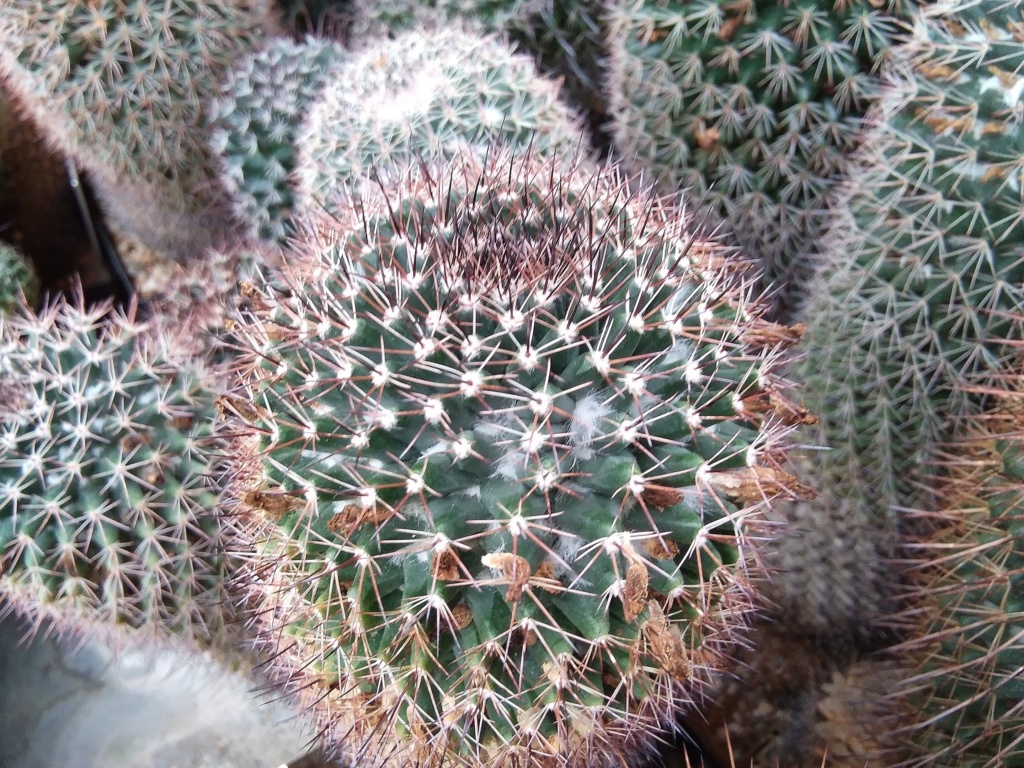 and a rare bright white spined form of Mam. beiselii called
Mam. beiselii fa. gerhardii - Mich.