A very interesting question!
The photo of one of my plants was labelled originally as M. guerreronis Lau 1096, but after a lot of discussion it seemed closer to M. meyranii than anything else, despite its rather numerous central spines.
However.....take a look at this plant, M. meyranii Rep 969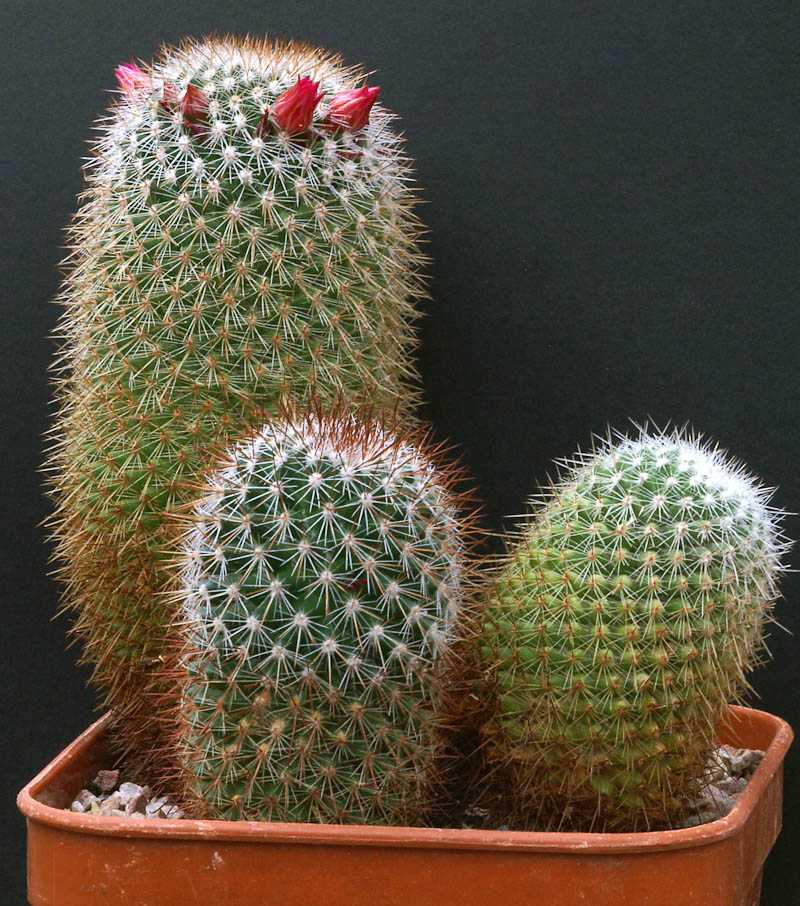 and a crop of this photo showing the head on the right....just abut clear enough to count centrals......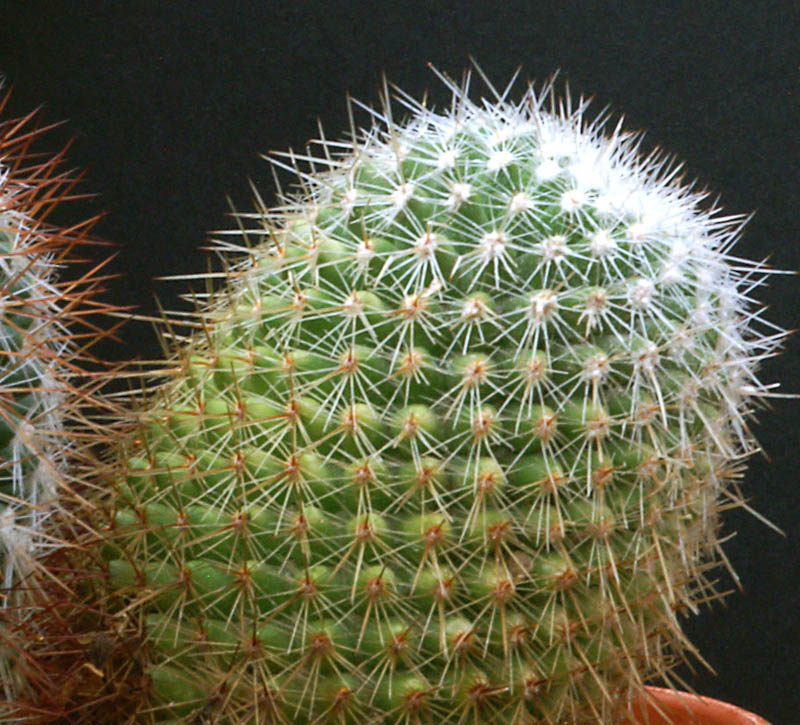 On the larger head and the younger darker head, there are 4 cenral spines, but on the right hand head there are mostly just 2.
The only conclusion I can come to is that (assuming the experts ...Lacoste..Reppenhagen...Lau) are right in identifying the species, then the description is rather limited, and only some plants have 2 central spines, many plants have a lot more.

_________________
Chris43, moderator