This species name is sometimes used to cover louisae and bullardiana, and it has been suggeste dthat there's not a lot of difference between it and goodrichii, not that anyone probably will know as there have been no recent collections of goodrichii (or is it goodridgei?).
Anyway, enjoy the photos....
First is Mammillaria hutchisoniana bullardiana albissima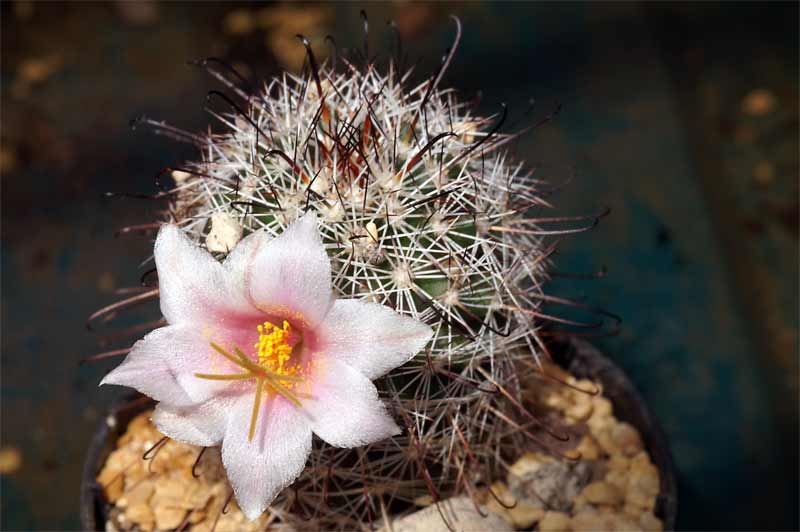 And this next plant was acquired as Mammillaria blossfeldiana SB1487, but clearly belongs to hutchisoniana - wrong species name and/or wrong field number??
Then Mammillaria goodrichii Piltz
Mammillaria hutchisoniana GK2747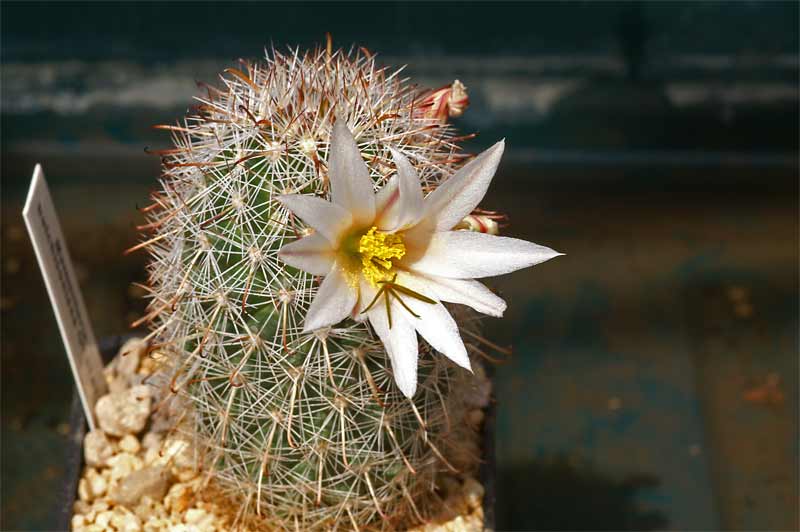 And finally Mammillaria hutchisoniana ssp louisae SB1484

_________________
Chris43, moderator