On the 22th of April I visited Wolter ten Hoeve and his collection in Assen, Netherlands.
A big part of his collection was sown by himself and from seeds he collected in Mexico on several trips.
All his plants are in an extraordinary and healthy condition especially his collection of Lasiacanthae was mind-blowing...
His collection takes place in a 45 squaremeters greenhouse.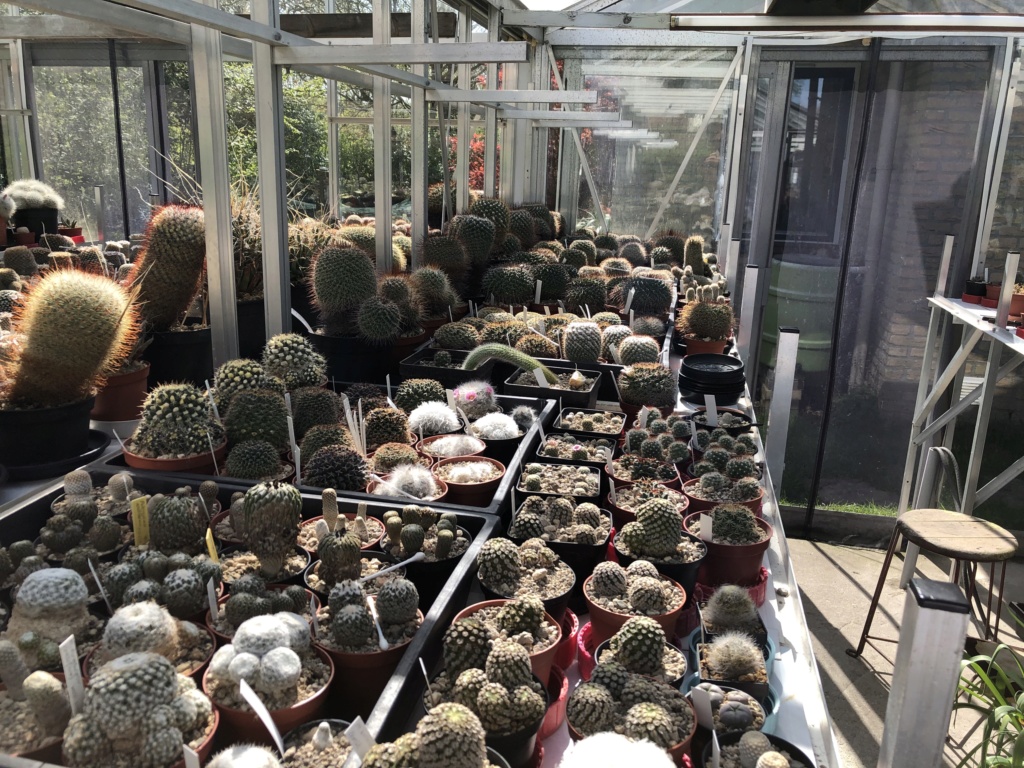 Large Pelecyphoras and Mam. hernandezii's
Amazing collection of Lasiacanthae !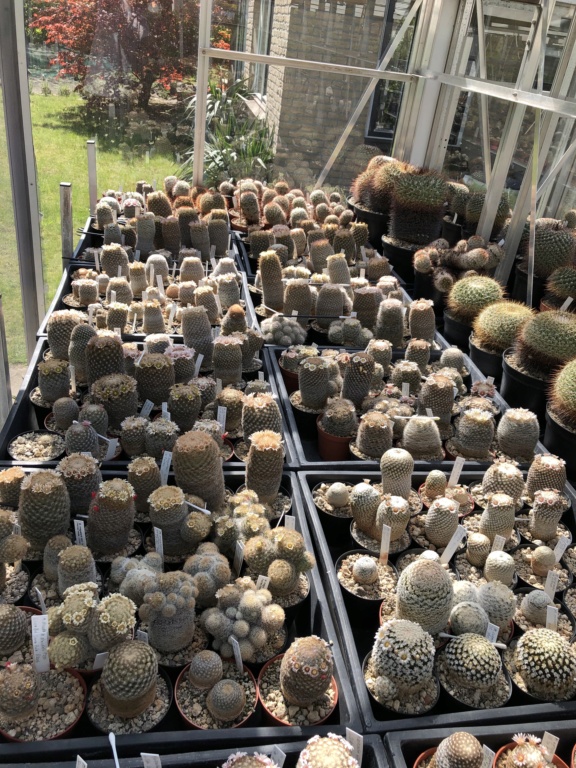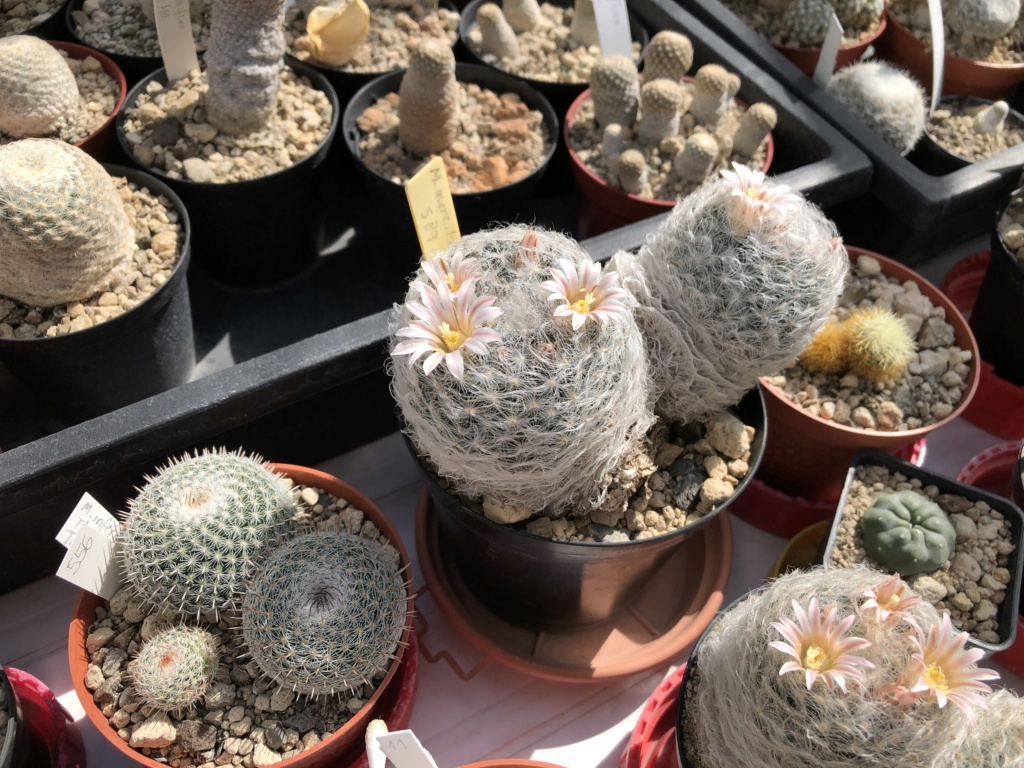 Mam. aureilanata a nice large specimen
A view of some nice plants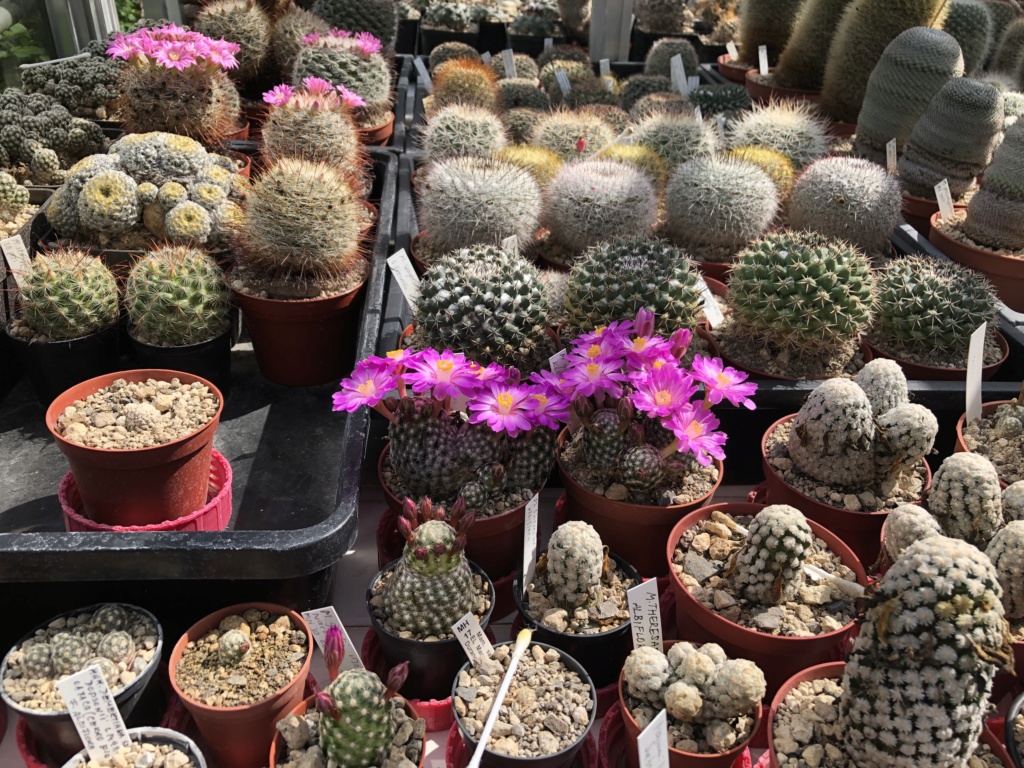 Large Mam. goldii's sown from Koehres seeds in flower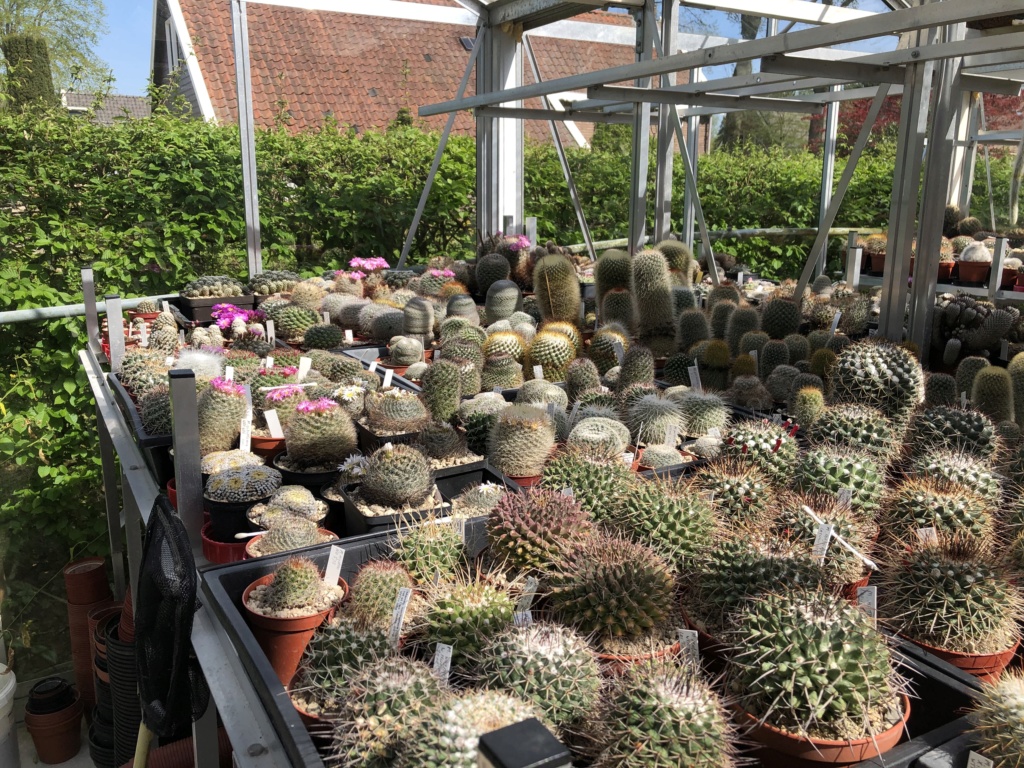 Views of the collection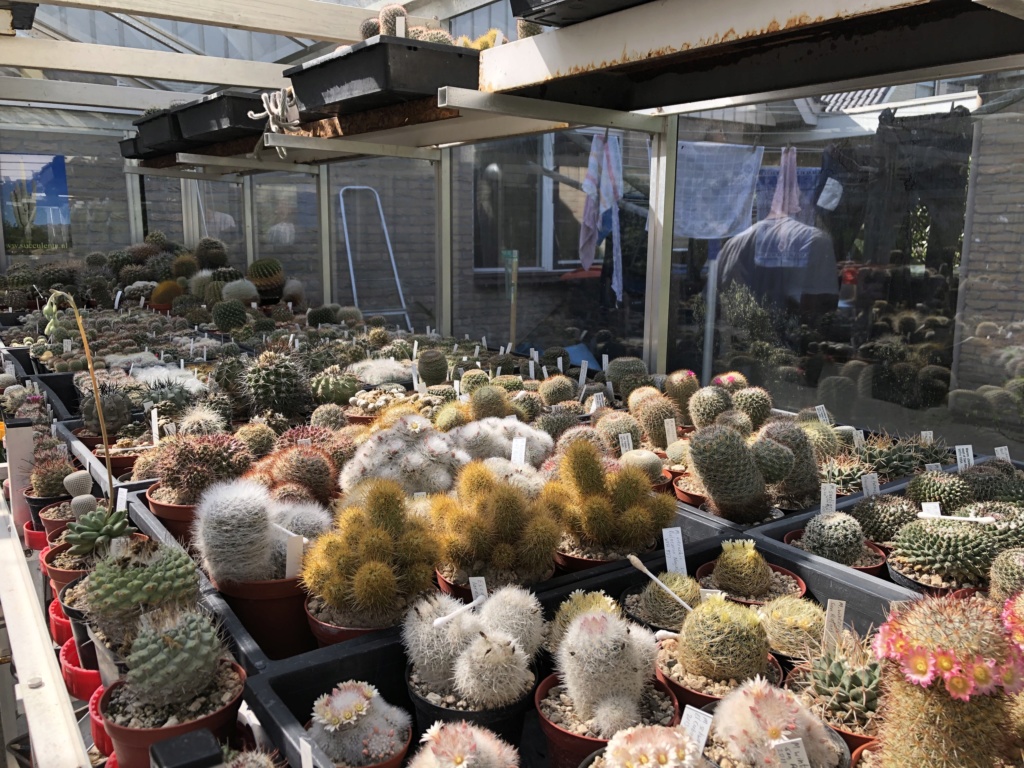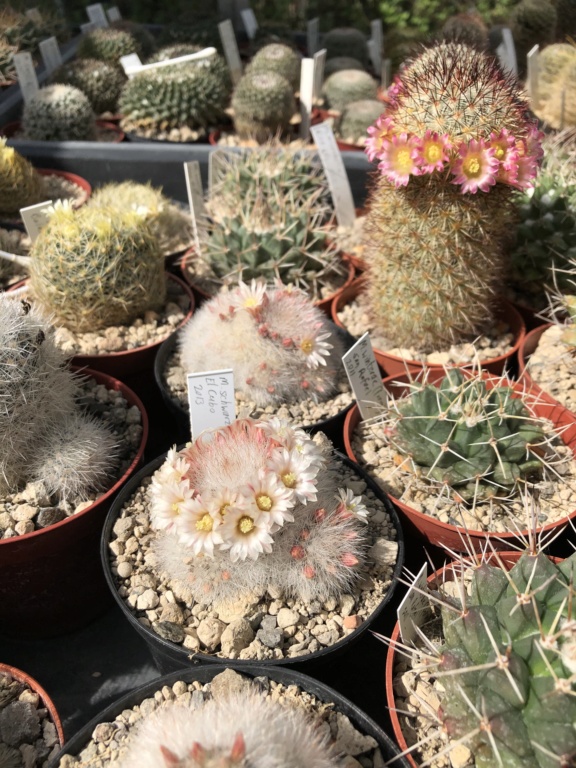 Mam. schwarzii WTH 1068 - near El Cubo, Gto.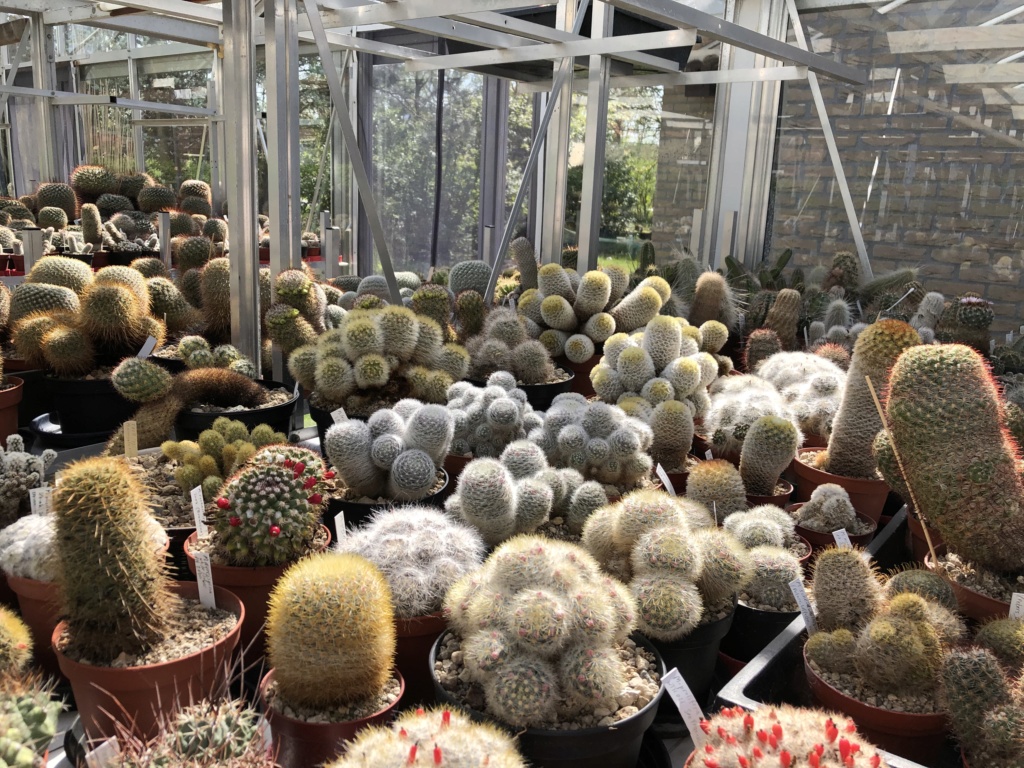 Old and very healthy specimen of Mam. carmenae and Mam. lauii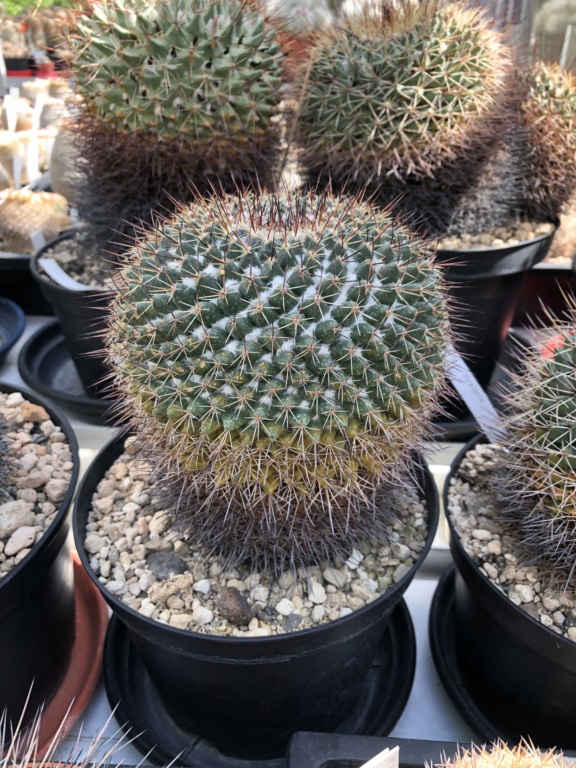 Mam. crassa MG 613.56 - Colomos, Ags. (sown 1998)
Mam. pettersonii Lau 1357 - Metzquitic - Huejuquilla, Jal. (sown 1997)
Some members of the Standleyi-Group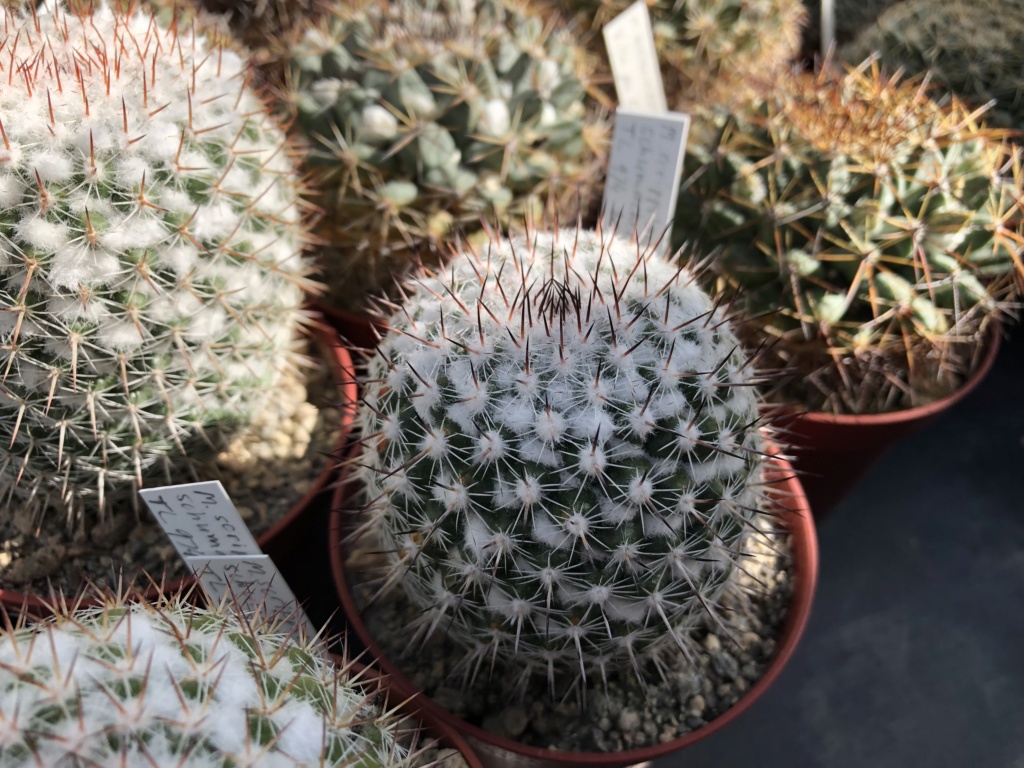 Mam. scrippsiana ssp. schumacheri TL 974 - El Papachal, Sin.