This small contribution I have written as an answer in another forum. . .

Nero Wolfe!
Good evening dear cacti friends,
when I got my first cactus in 1968 - an Euphorbia hybrid

- my passion for cacti and other succulents began.
I got this euphorbia and some other plants from an elderly lady, she was a wonderful gardener.
I learned a lot from her about gardening, plant care and the soul and nature of plants.
This passion has accompanied me throughout my life.
School, university, service, family, friends, my wife, other hobby's, house, traveling, cooking,
our animals never came too short anyway.
So why, a life offers many possibilities and 24h a day!
If necessary, there was also help with the care of the plants.
When I already had some plants in 1970 I was dreaming of a greenhouse.
My sister gave me the first Nero Wolfe book by Rex Stout.
Nero was like I wanted to be, I was a kid !!!

, intelligent, well-read, sharp-tongued, loving good food and
he had greenhouses for his plants on the roof of his house.
That was awesome, working downstairs and doing the hobby on the roof. . .
OK, it took a few years -
138821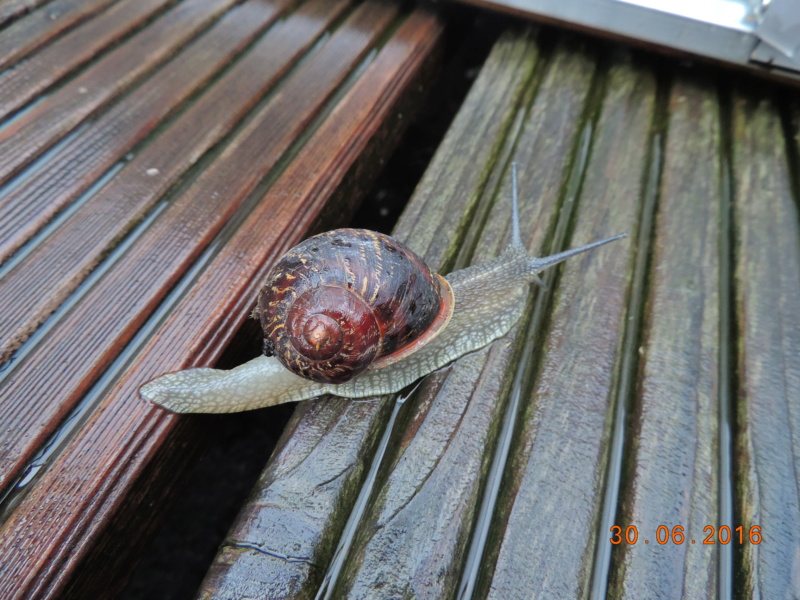 - but I did it. (and now I have Nero´s suit size too)
215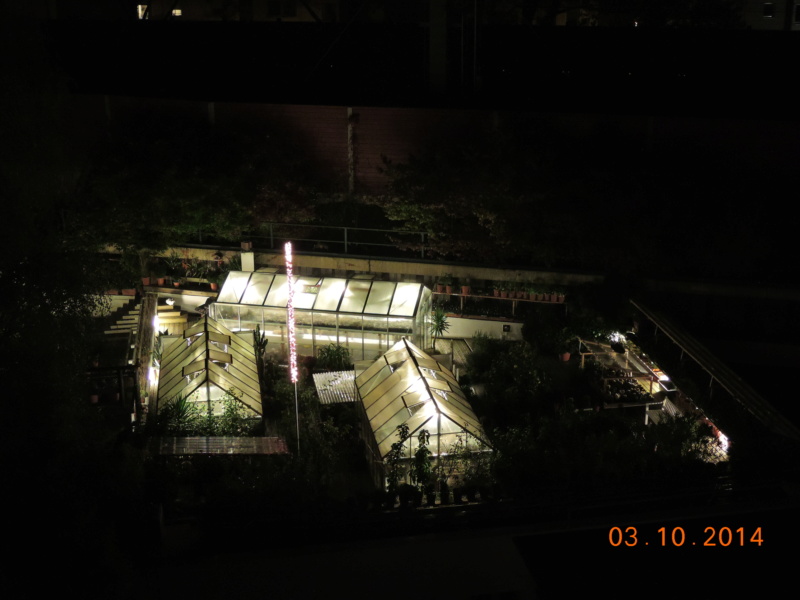 210
208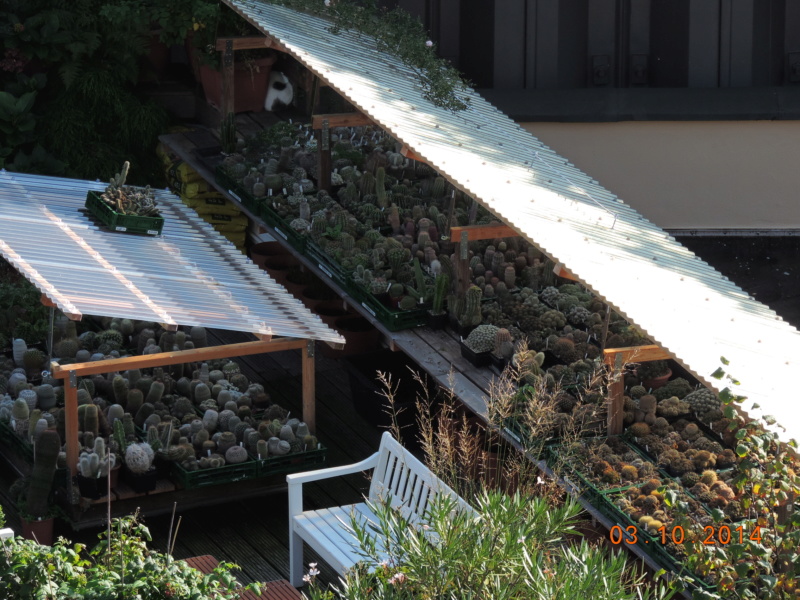 206
203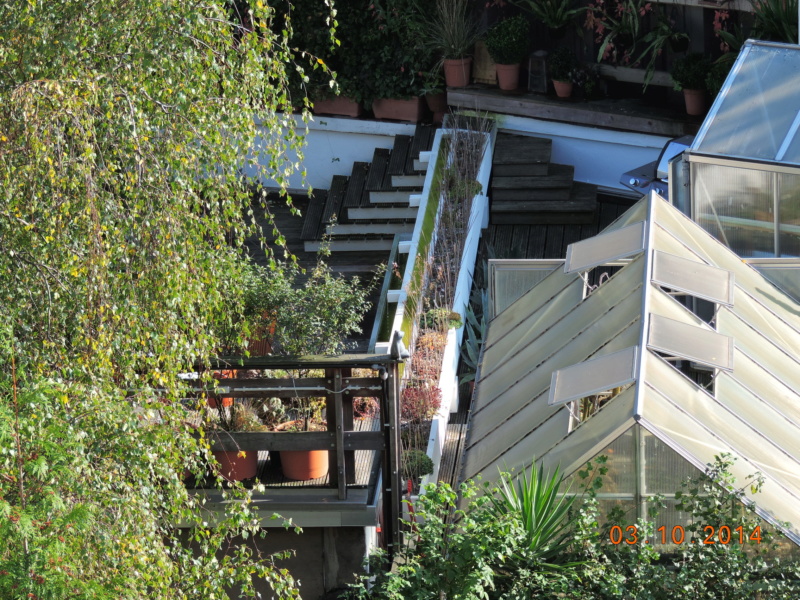 202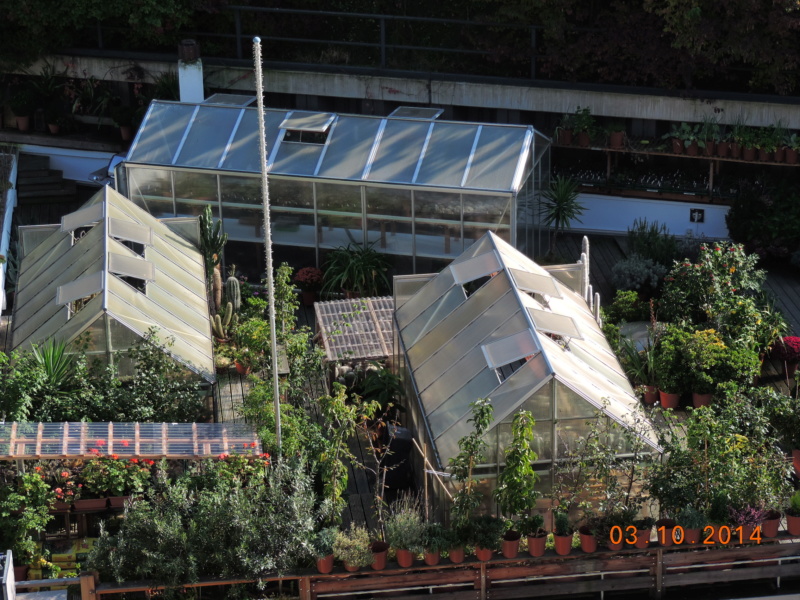 the book
218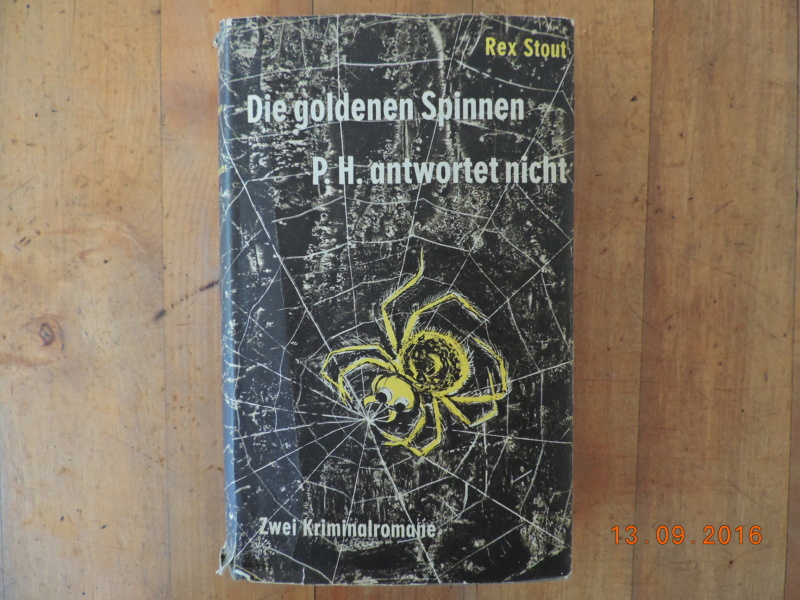 Best wishes
K.W.
Bonus-Track
214597
214603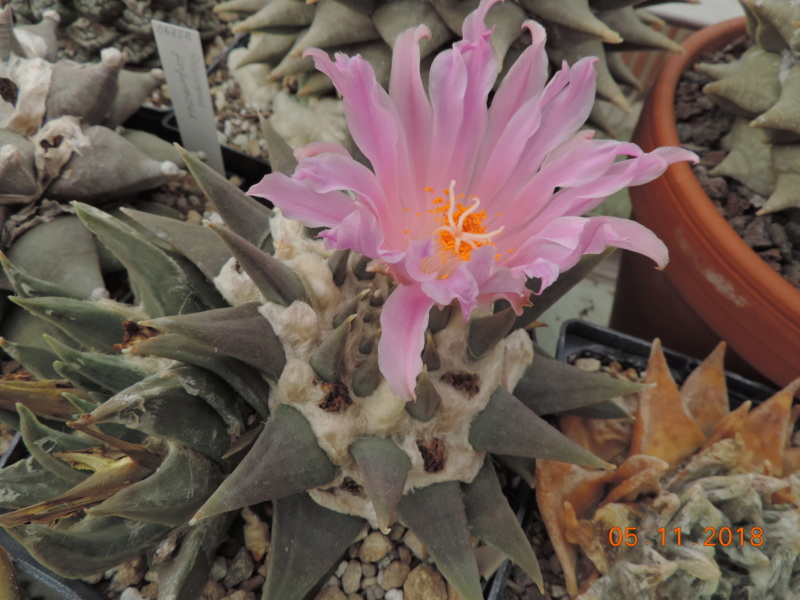 214705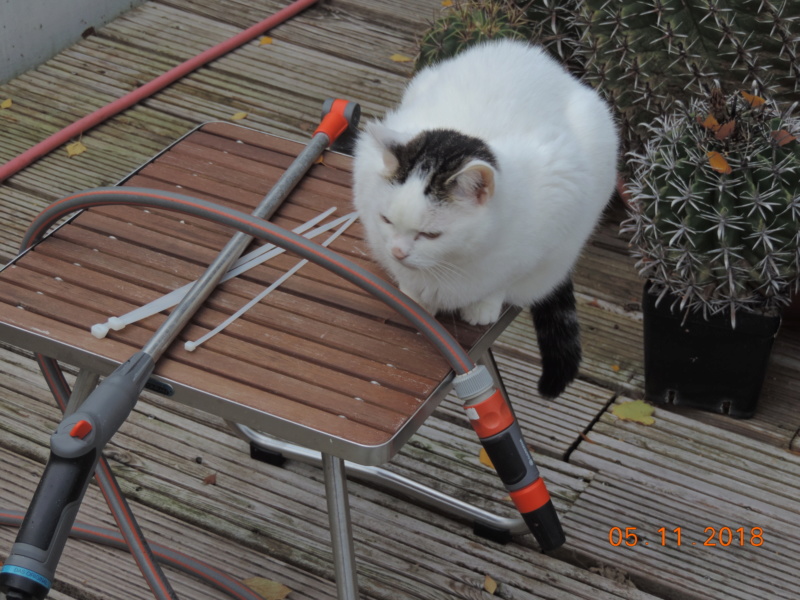 214706