Hallo!
Spring was late. It's only the beginning.
Many mammillarias bloom for the first time.

M. lasiacantha Sierra Ramirez
M. jaliscana SB 1945
M. wohlschlageri SB 1965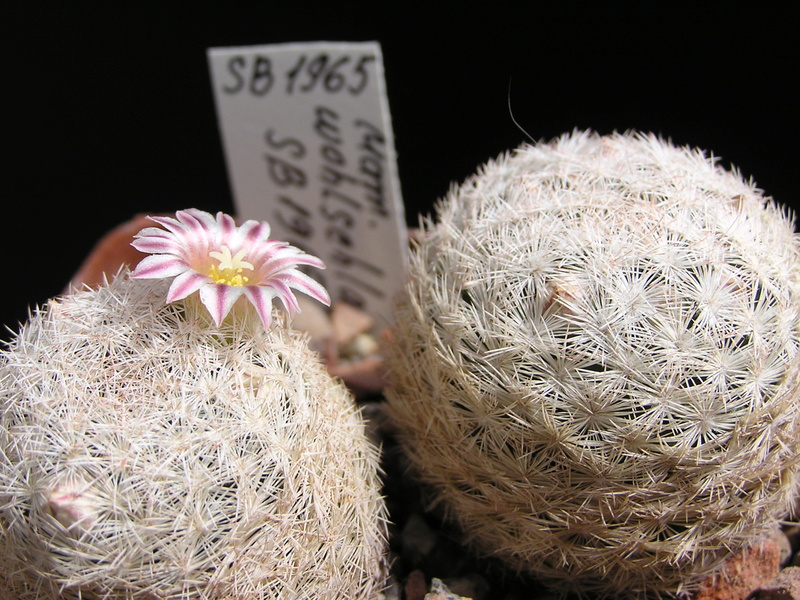 M. magallanii Paras Hotel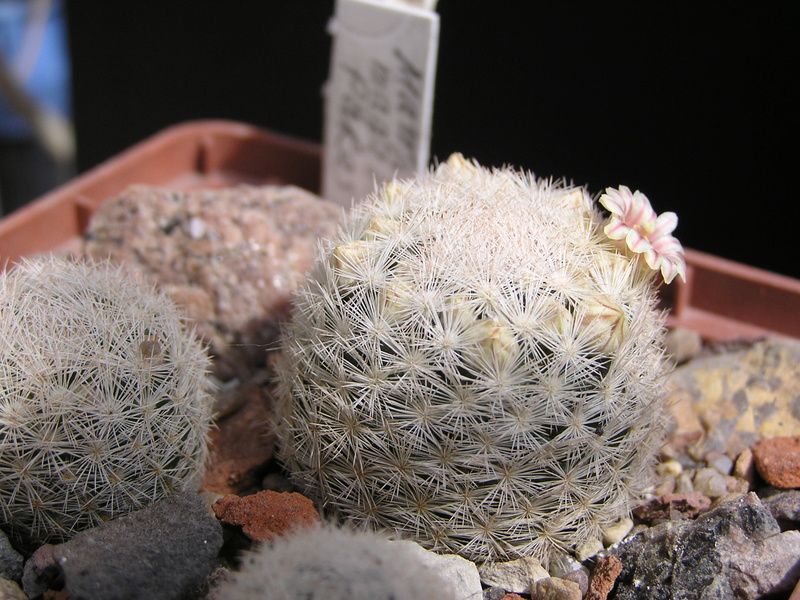 M. pilispina SB 835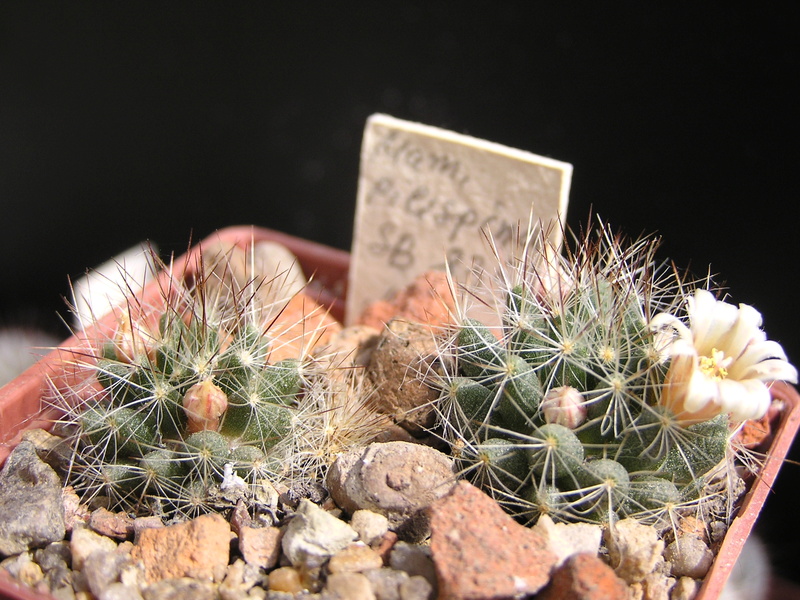 M. microhelia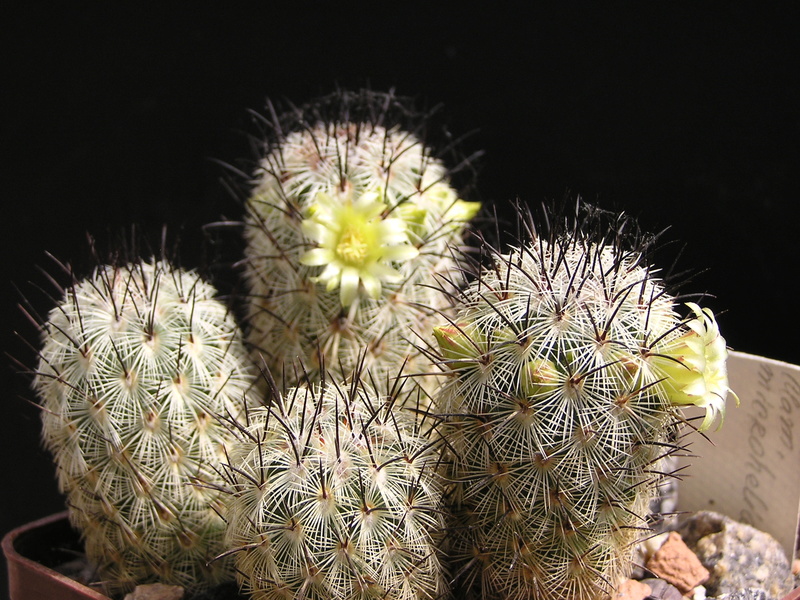 M. monticola ML 52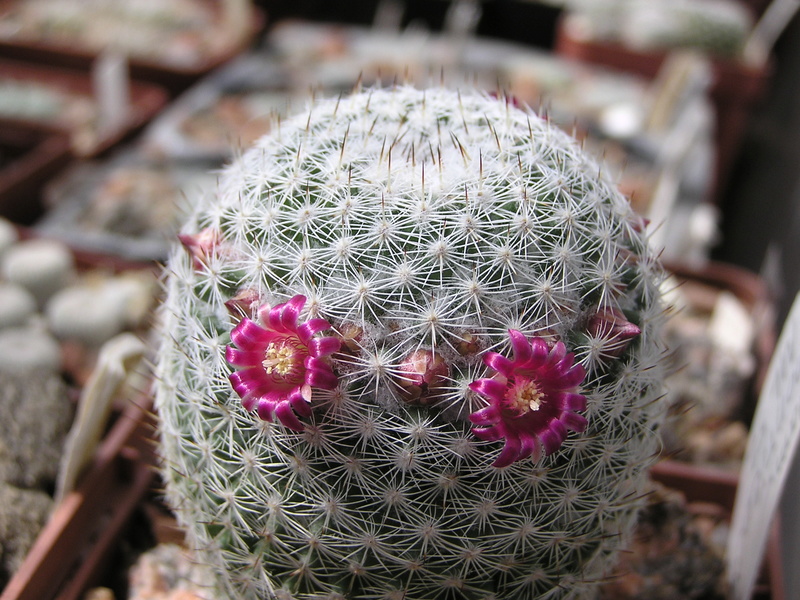 M. denudata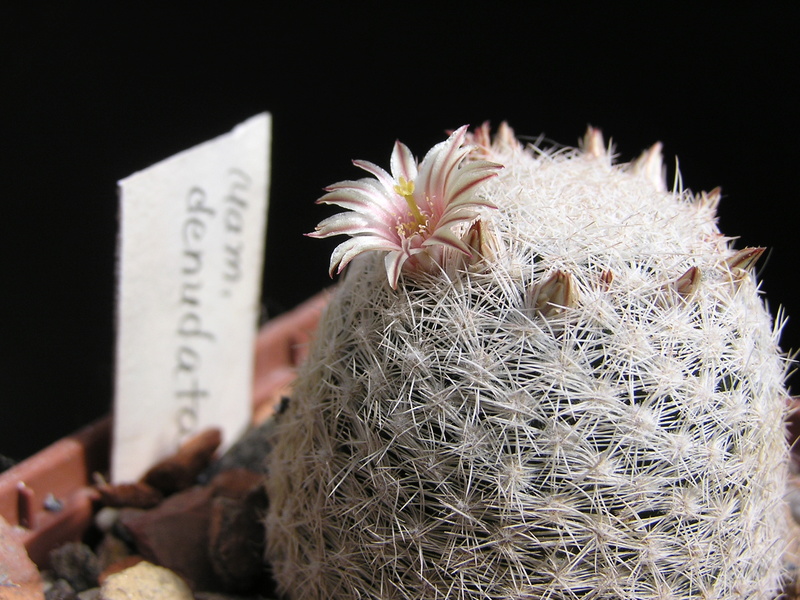 M.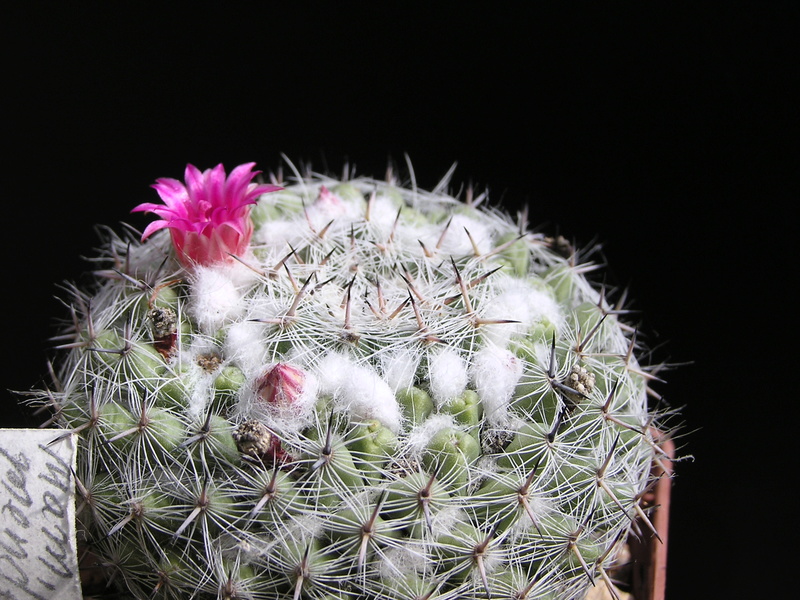 The last photograph shows the result of the spring thermal overheating.
Alternatively, you can consider early watering, the growth, and subsequent shading.
April 2017 half of the month the bright sun, and then to may, the cold and the rains.
Vladimir.