The weather of the last weeks, here in North Germany was too bad for the season. Only 0-6 hours of sun per day, hopefully it goes now uphill. A lot plants are in bud, but just a few flowers opend yet..  Here a few impressions from today:
M. tesopacensis v. rubraflora - Nuri, Son.
M. rischeri (picta aff.) Z 022 - Zaragosa-Aramberii, NL.
M. haageana v. collina Rog 047 - Esperanza, Pue.
M. brachytrichion aff. PN 498 - Arroyo del Caballo, Dgo.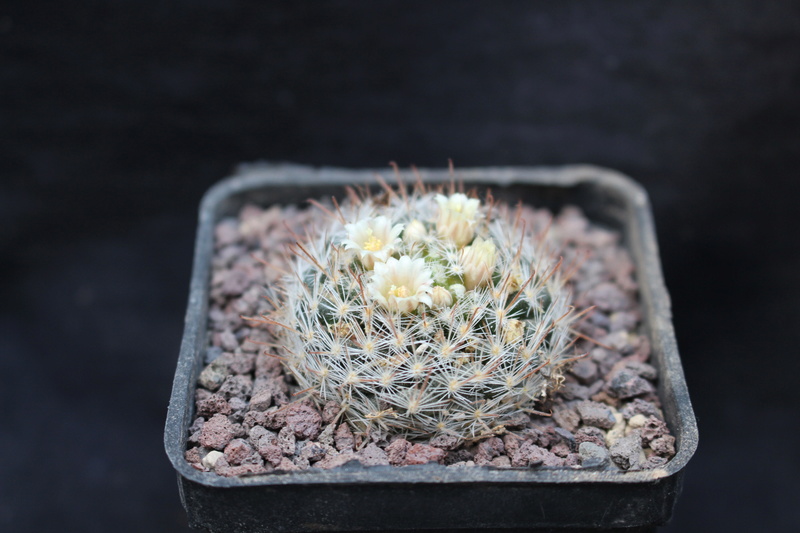 M. halbingeri PN 065 - Santo Thomás Ocotepec, Oax.