We moved house in early December. During October and November I gradually packed away my plants into stackable trays (76 were used) and then on 5th December they were stacked on a lorry, transported to my new house and unloaded into the garage of the new house.
I kept a 3kw heater on a thermostat in the garage, but obviously light levels were low.
The new greenhouse was completed on March 16th, and then I started to build the staging completed by Friday 25th, and then tray by tray they were unpacked onto the staging.
One very light watering was done to the first set of plants unpacked, and despite the dark, the cold and the disruption look what I found today, just 2 weeks since they saw the light!
One of my M. hermosana plants opened its flowers, while another is in bud.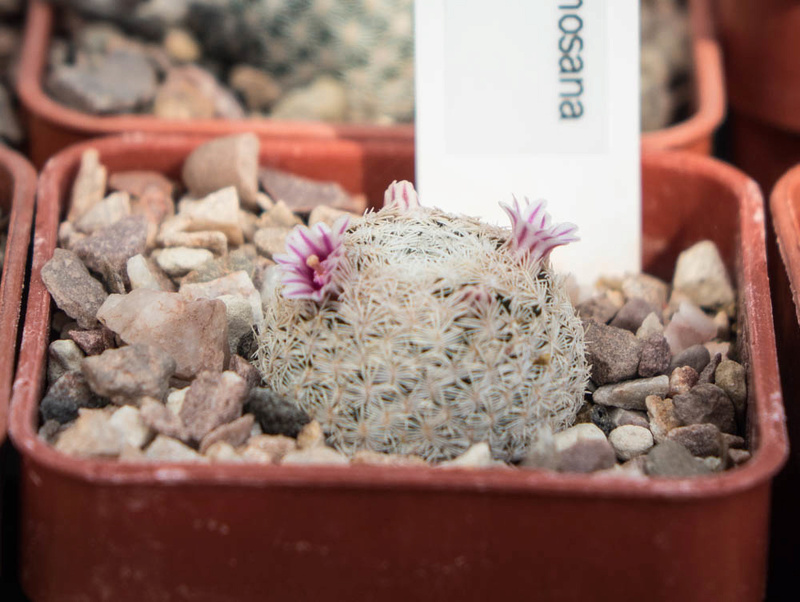 And M. sanchez-mejoradae also bursting forth.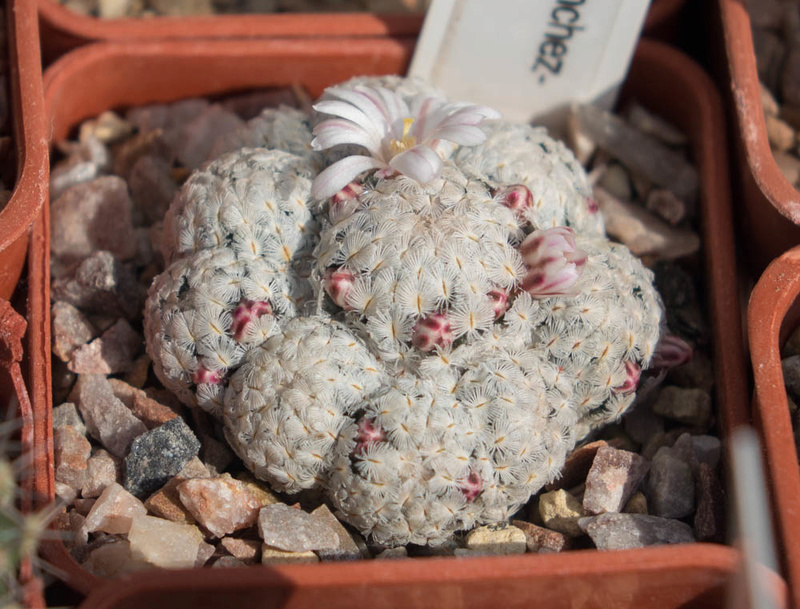 I am just amazed at the resilience of these plants! and just in 7cm pots.

_________________
Chris43, moderator