Thank you.
'Our hands are accustomed to plastic,
Our hands are afraid to keep silver ...'
Under the new year I'll go to the potter (not to be confused with Harry).  

. Discuss clay trays desired size to me. At the last New Year, we have not come to a common denominator!
Random thought of the Emergency Reserve of minerals. 100-150 kg typed.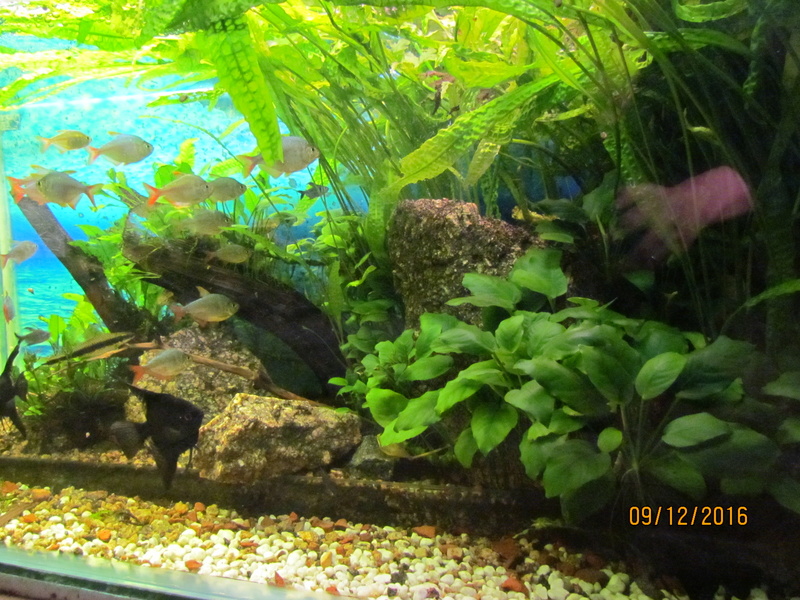 Vladimir.