Good day!
Here and December. The night is down to-8C.  

Expect rain on frozen ground. The river Mertvovod was covered with ice - you can walk.
Greenhouse: a Complete sealing and verification of all systems!

M. grahamii SB 1544
M. viescensis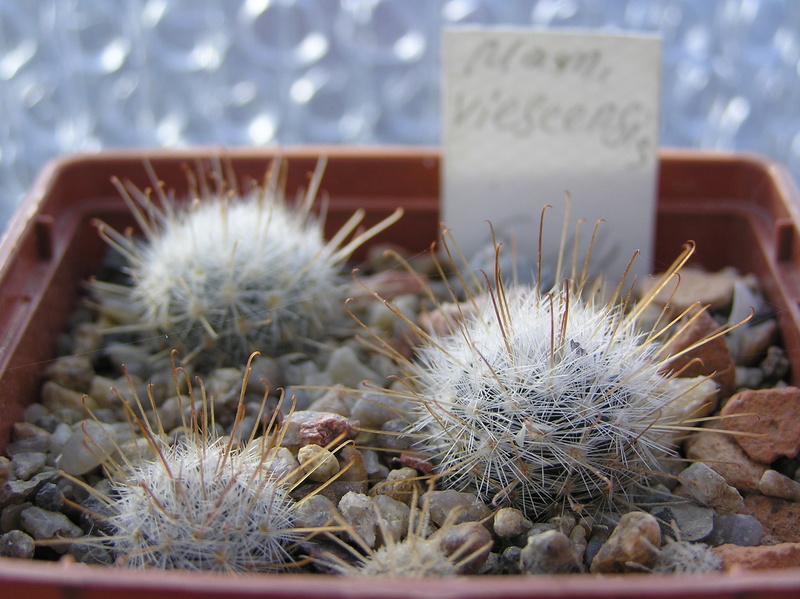 M. oliviae
M. heyderi JRT4182 long red sp.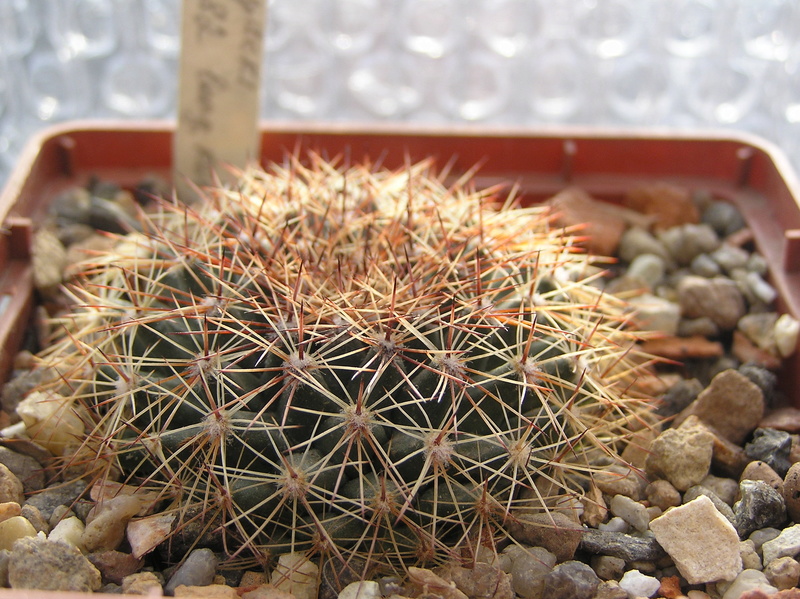 M. wagneriana L 1529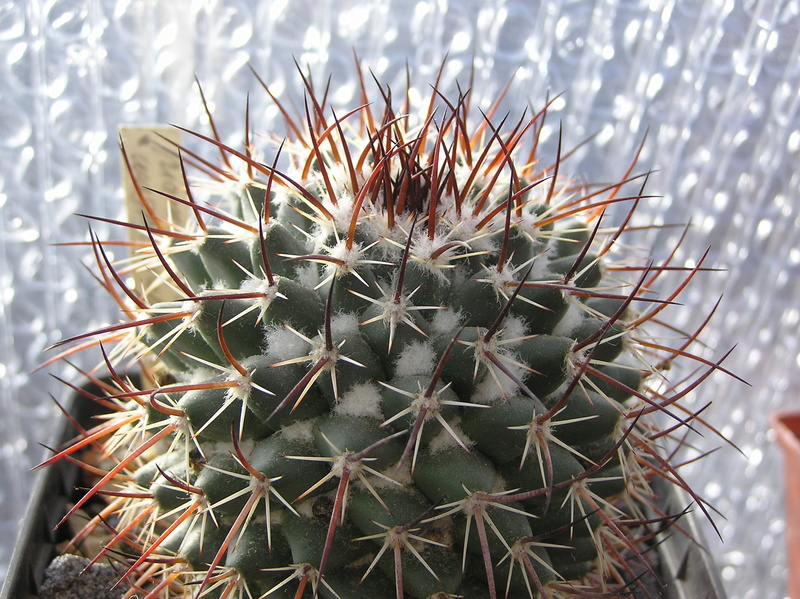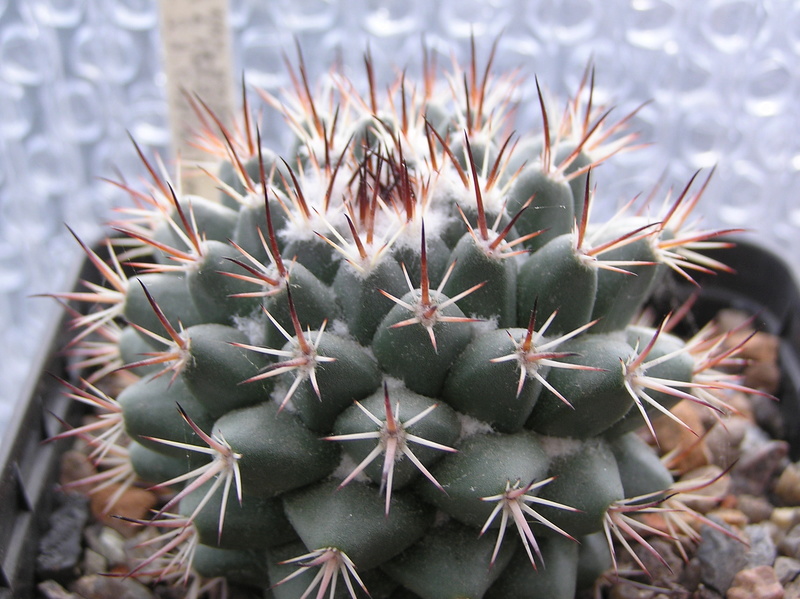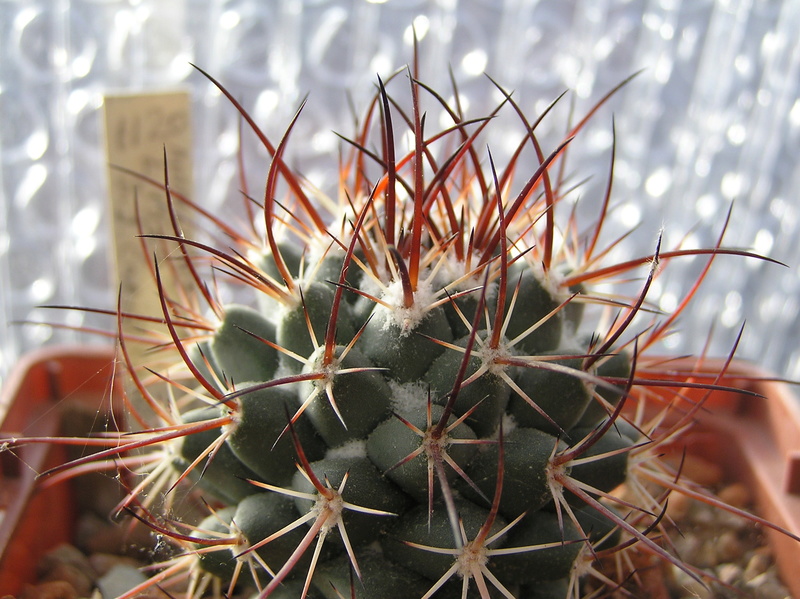 M. vagaspina Rep 43 Real de Catorze SLP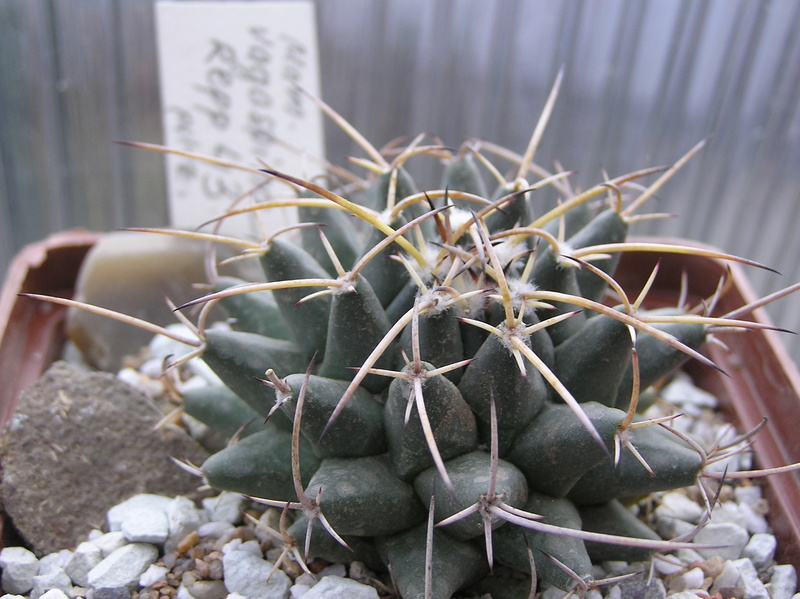 C. echinus SB 391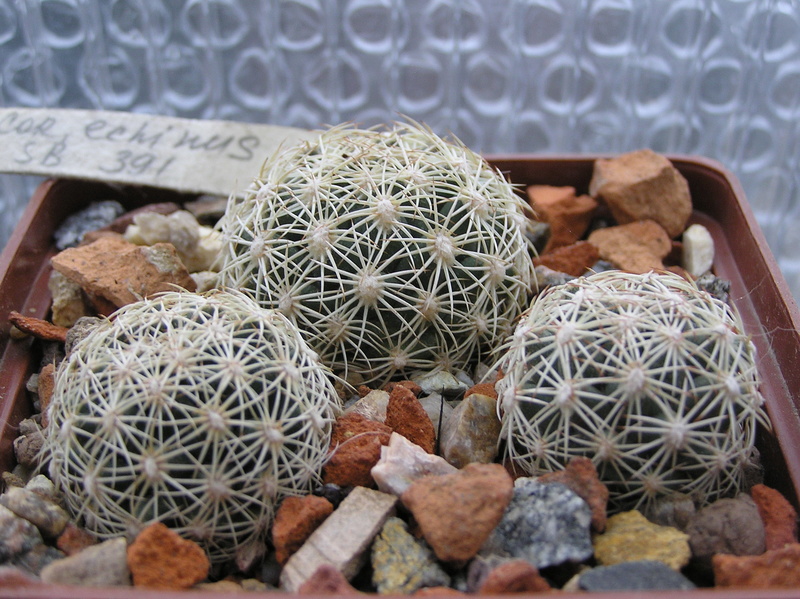 Vladimir.