Number 4, print pictures up in the morning!
Hello to all!
M. grahamii SB154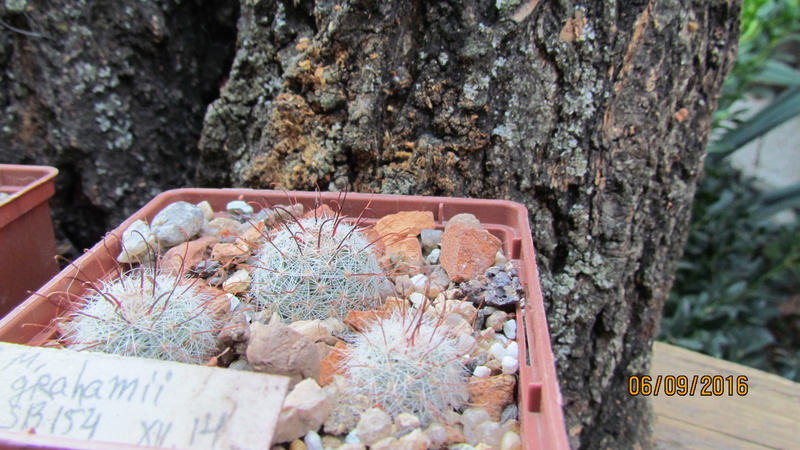 M. guelzowiana SB465
M. haageana Boquerocito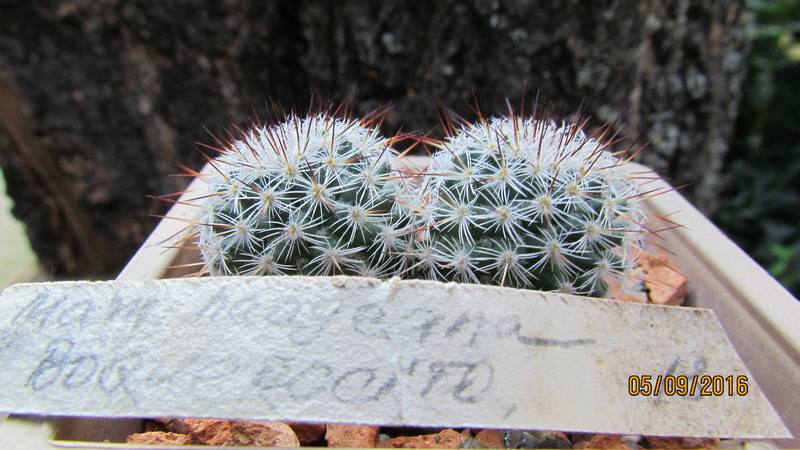 M. haageana schmolii FO 235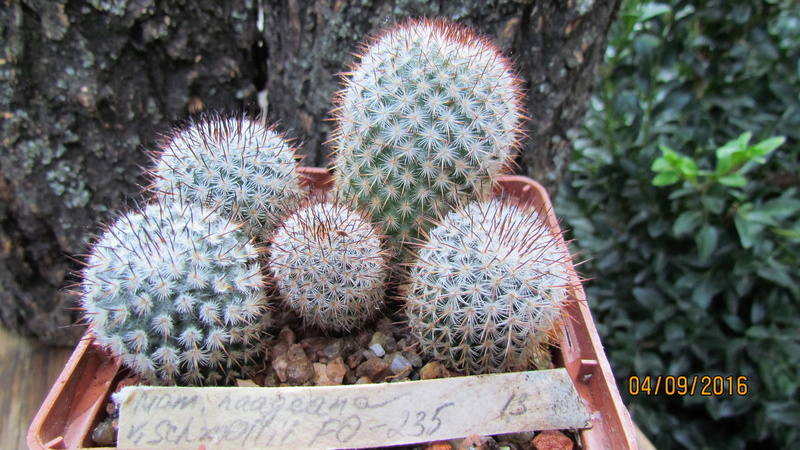 M. herrera albiflora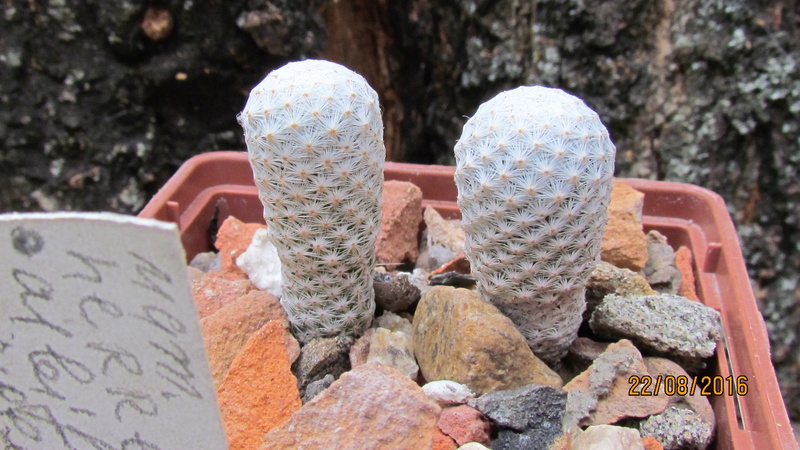 M. heyderi hemisphaerica SB859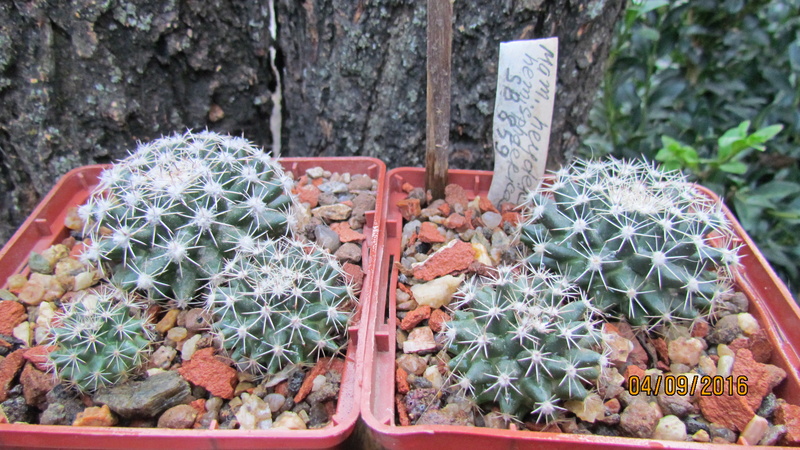 M. heyderi JRT4182 long red sp.
M. johnstonii (2)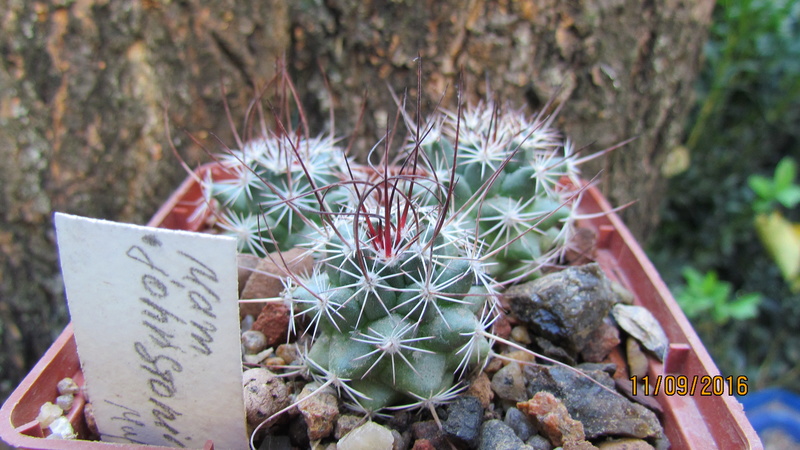 M. johnstonii guaymensis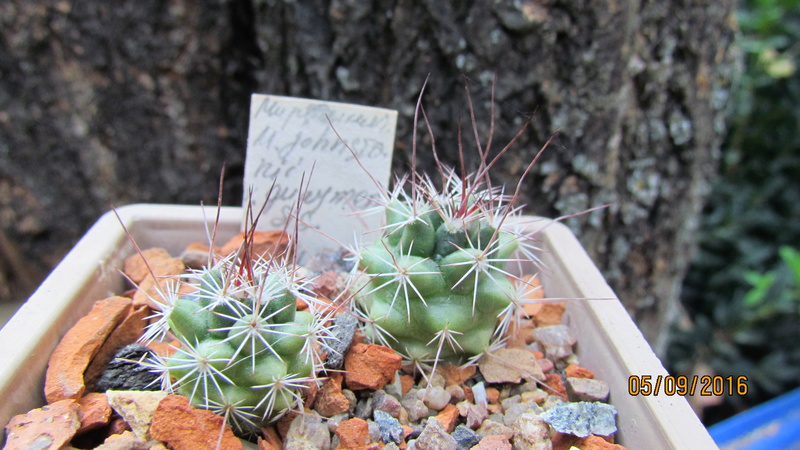 M. karwinskiana 'confusa' ML384
All the best. Vladimir.