Hello to all!
There were more summer photos.
Many pictures prevent labels. Photography is likely to technical catalog.
In the spring begin to shoot all the rules "... under the bright light of the left, among the reddish grass."
M. theresae albiflora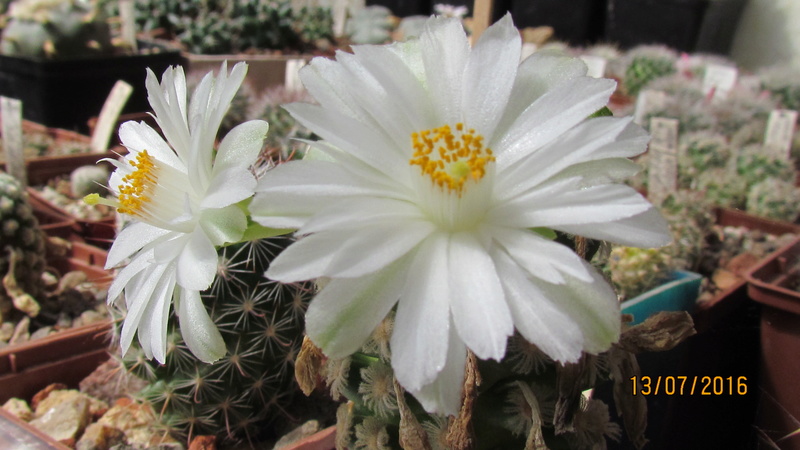 M. albiarmata (coahuilensis)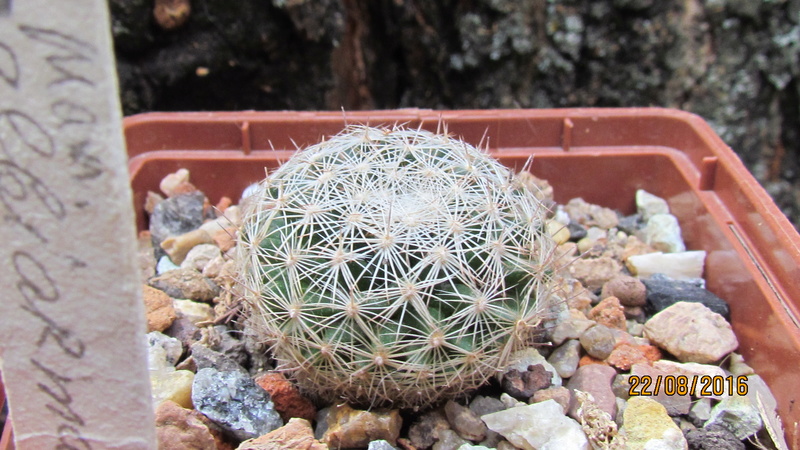 M. apozolensis saltensis L1045
M. apozolensis saltensis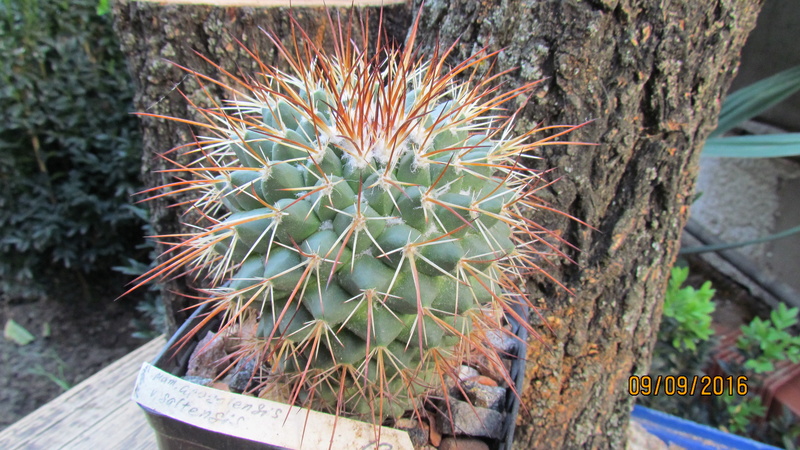 M. aureilanata albilanata
M. aurihamata
M. berkiana L1245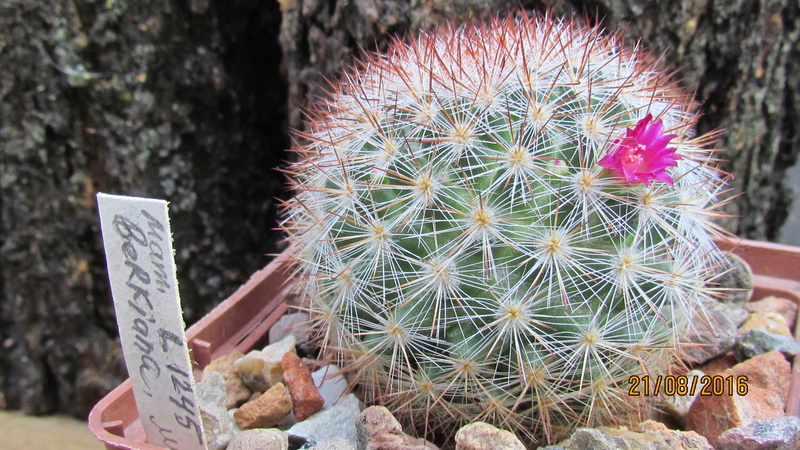 M. blossfeldiana SB1486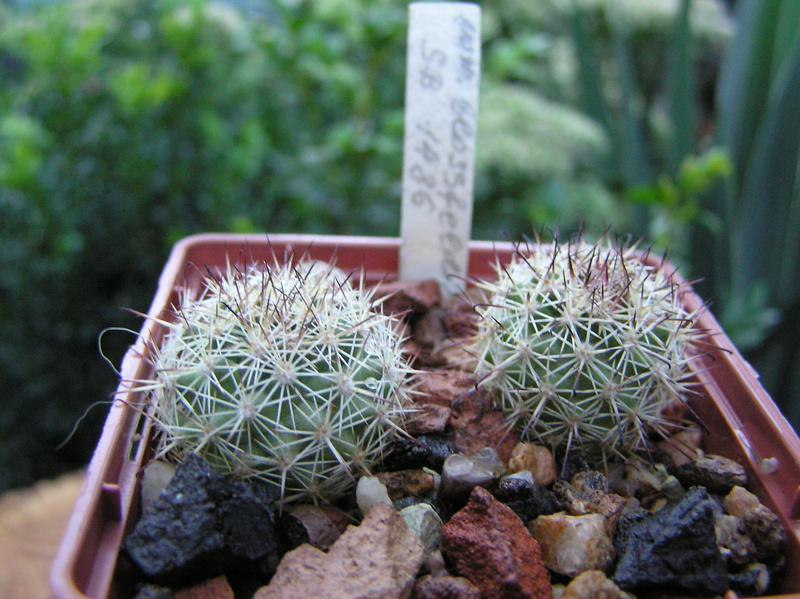 M. blossfeldiana SB1854
M. blossfeldiana WM5620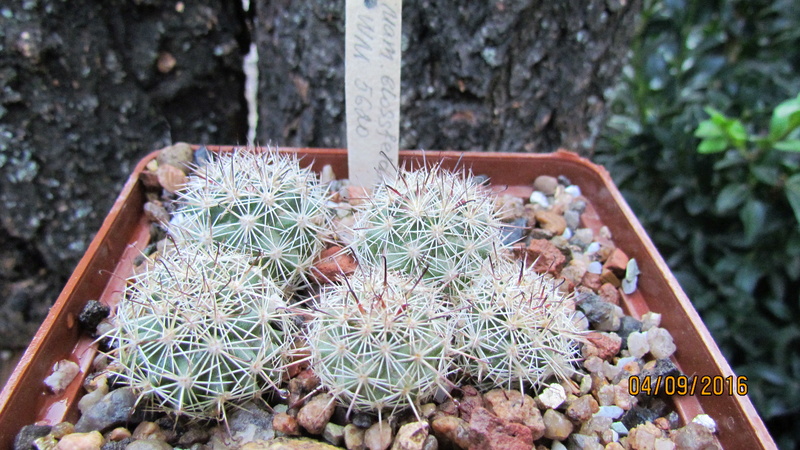 M. bocasana aureispina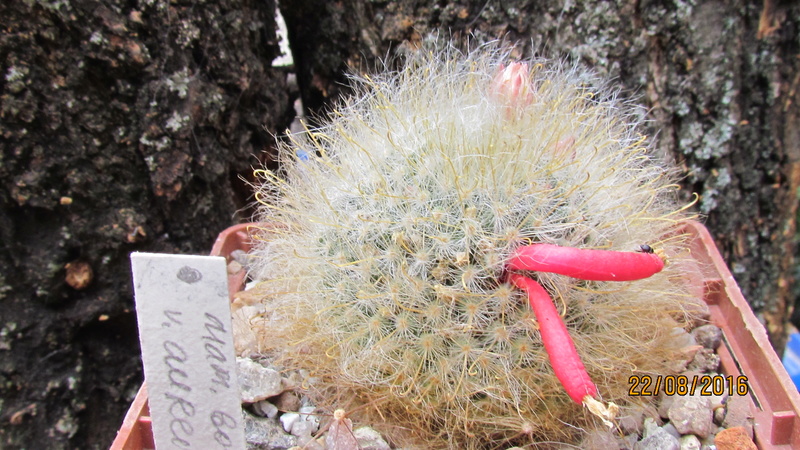 All the best.

.
Vladimir.