Hi everybody. This is my first message in this forum, so I hope to do everything right. If not, please, let me know.
I'm trying to identify this two Mammillaria species photographed in the Madrid Botanic Garden. They were together, and with the same sign beside, identifying one of them like
Mammillaria craigii
. I suppose that must be the one with the pink flowers (I would like confirmation because there are a lot of plants with wrong identifications), but not idea what could be the species for the other one. So, if anyone can suggest anything I would aprecciate really.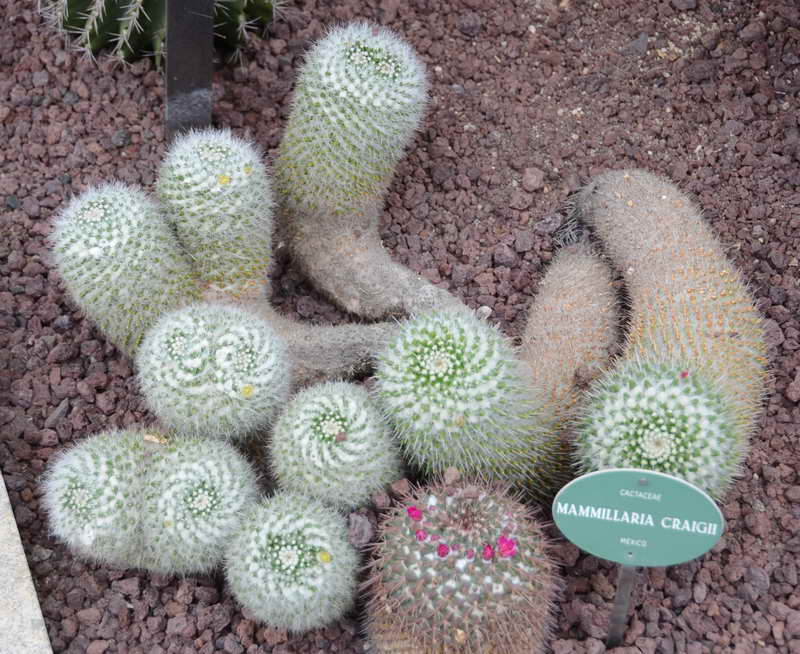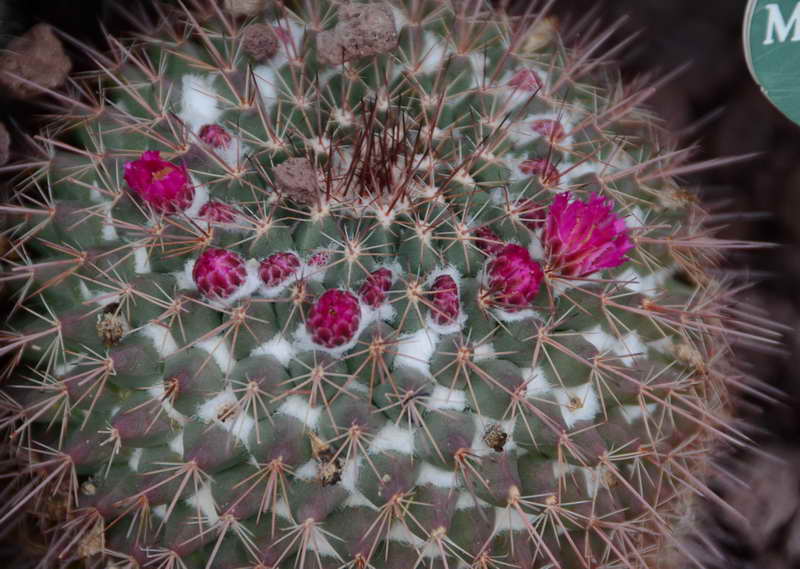 1
Madrid Botanic Garden, 20/3/16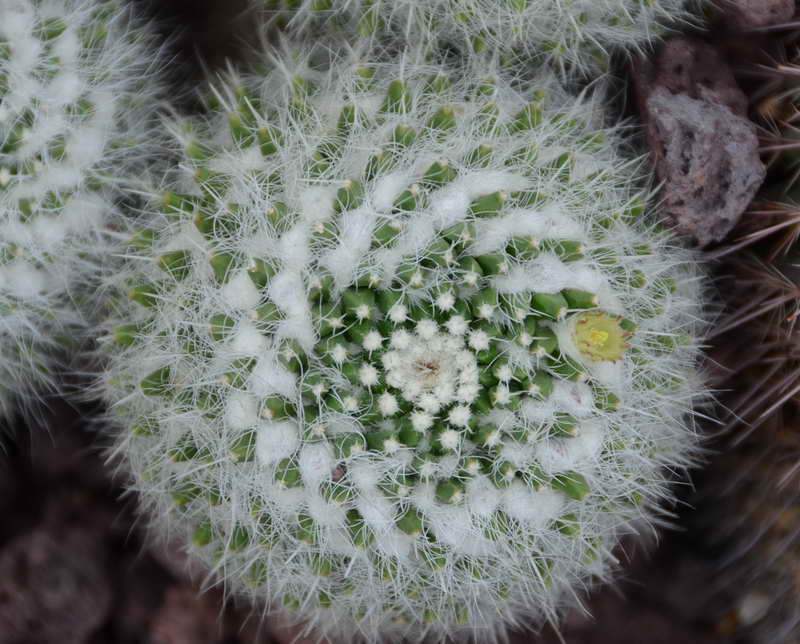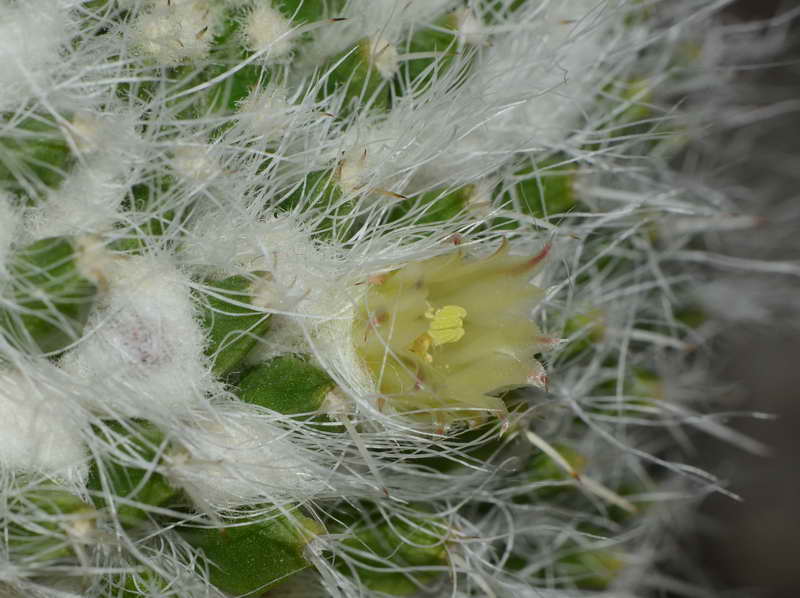 2
Madrid Botanic Garden, 20/3/16
Regards,