Good morning dear cacti friends,
many flowers in a pot - what is the fascination?
Little essay on the subject. . .
Is it the symmetry of the arrangement on the plant, as in this Euphorbia
50283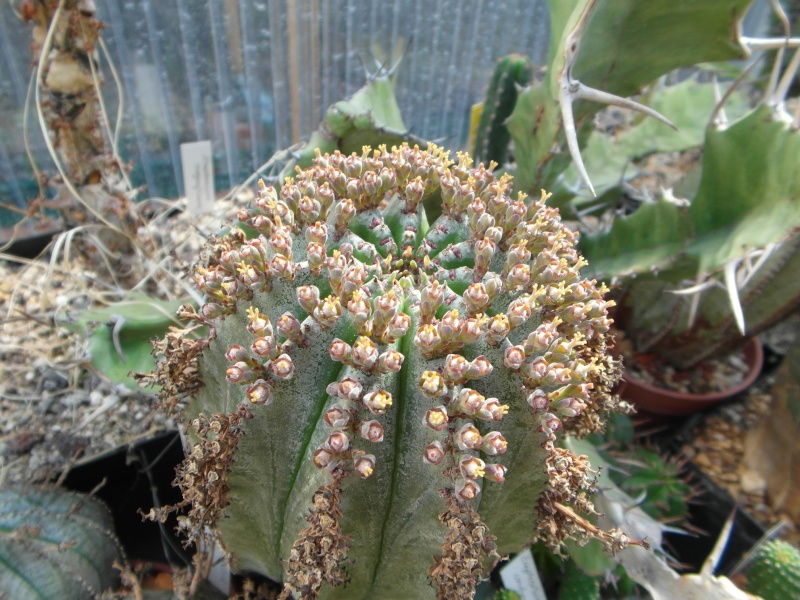 or perhaps the contrast between successful plant body and blossoms-Euphorbia
24596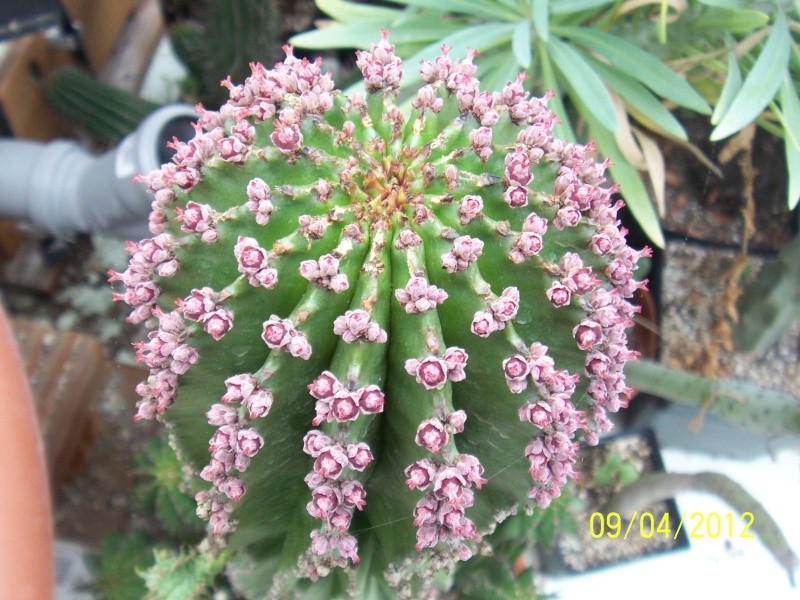 Prominent is also the color of flowers to be very simple, a single flower would be less attractive,
50269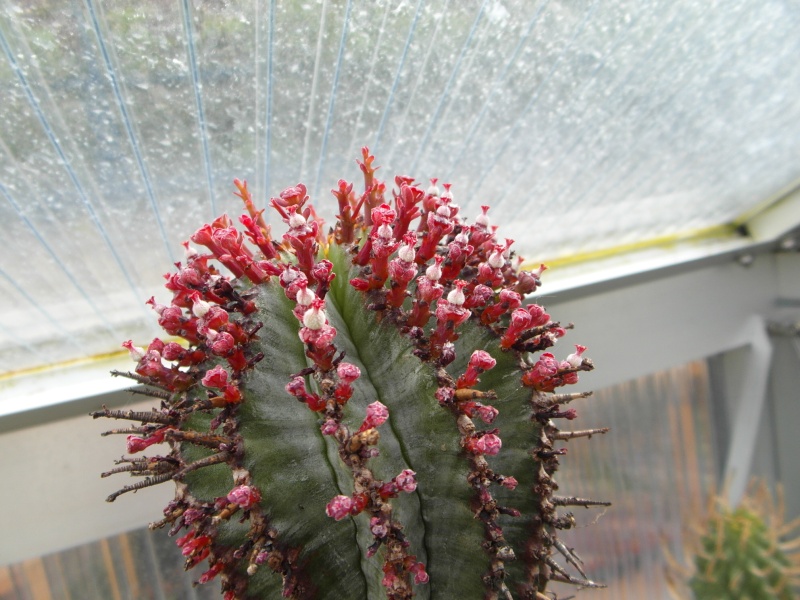 Simple flowers in large numbers, almost acting as a large flower, the color comes back here Crassula
56507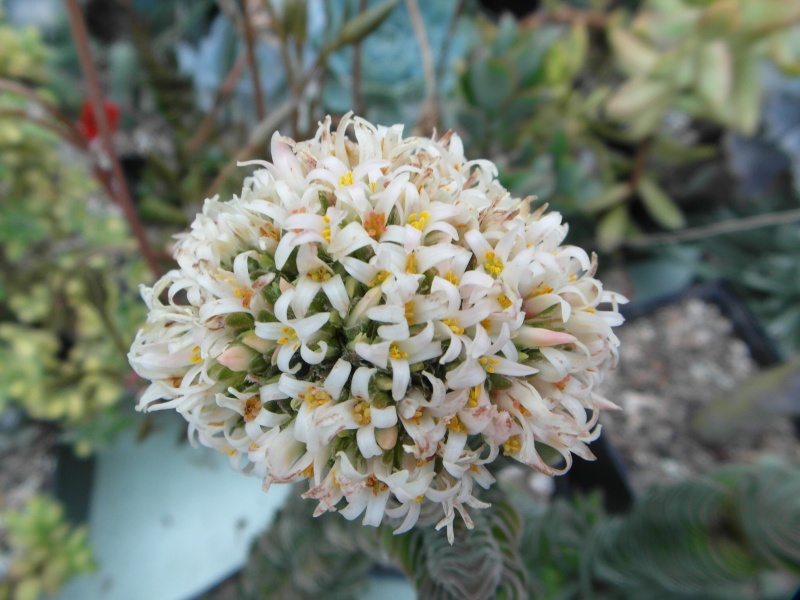 The large number alone is probably not attractive, but these Mammillaria is blooming beautifully.
49763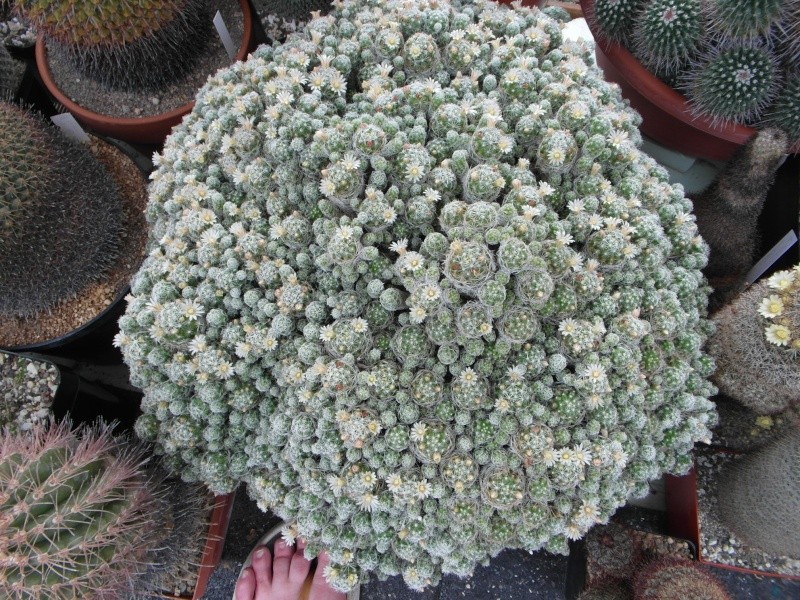 Simple, large number, even - here as wreaths - arranged, perhaps even more beautiful Mammillaria
50315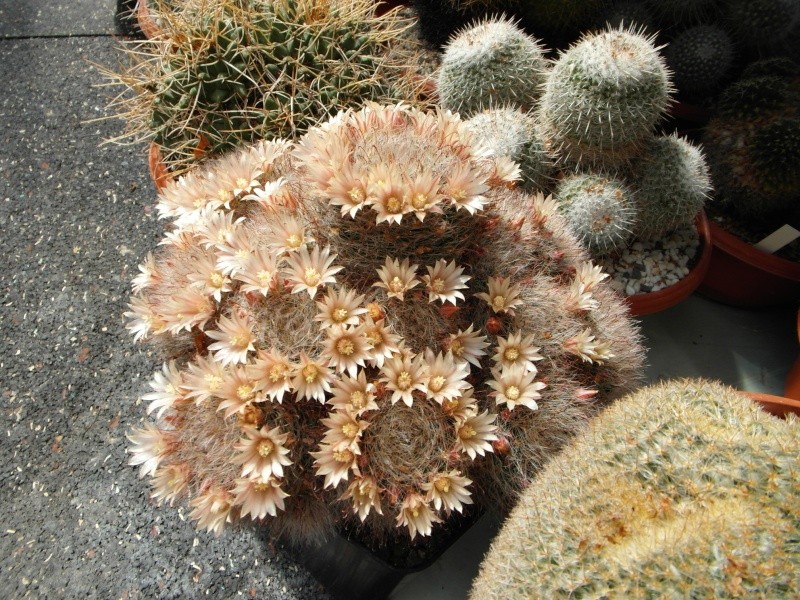 If those features then there's color. . . Mammillaria
31257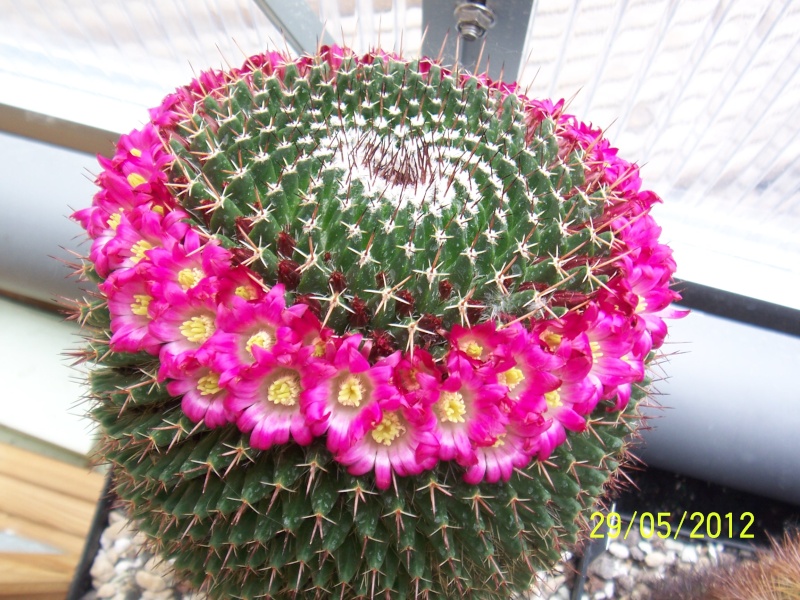 Yes because the fascination of many flowers already explained to some extent.
But also plays the knowledge of the plant matter?
Flowers on a large old plant, does that make the appeal?
Turbinicarpus jaunergii
43340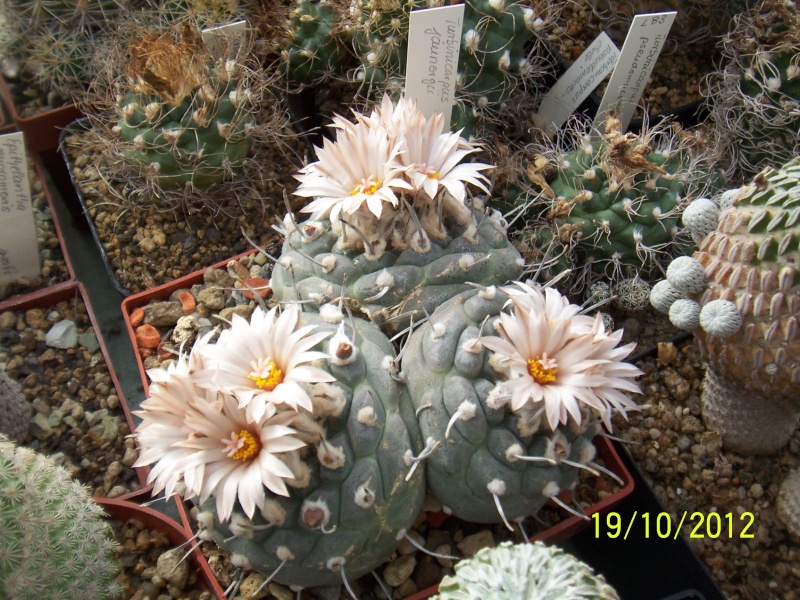 Or as in this Ariocarpus, is it the flowers or the flowers on a Ariocarpus?
43393
Sure, the multicolor of the flower plays a role, plain striped flowers on einemTurbinicarpus
49620
Multicolor, large number, striking colors, Aylostera
50969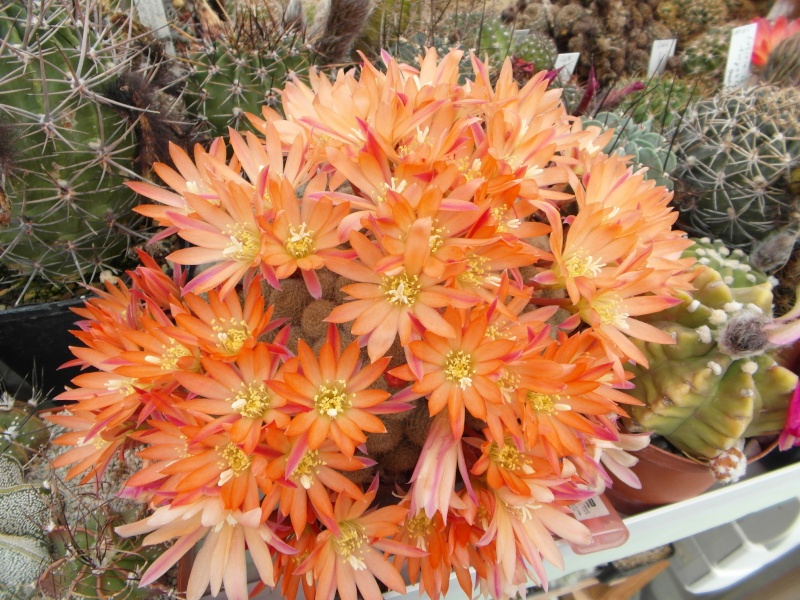 The way of photography, same Aylostera in a different light
51254
But are the compact flowers in bold colors are not much "beautiful", Sulcorebutia
51021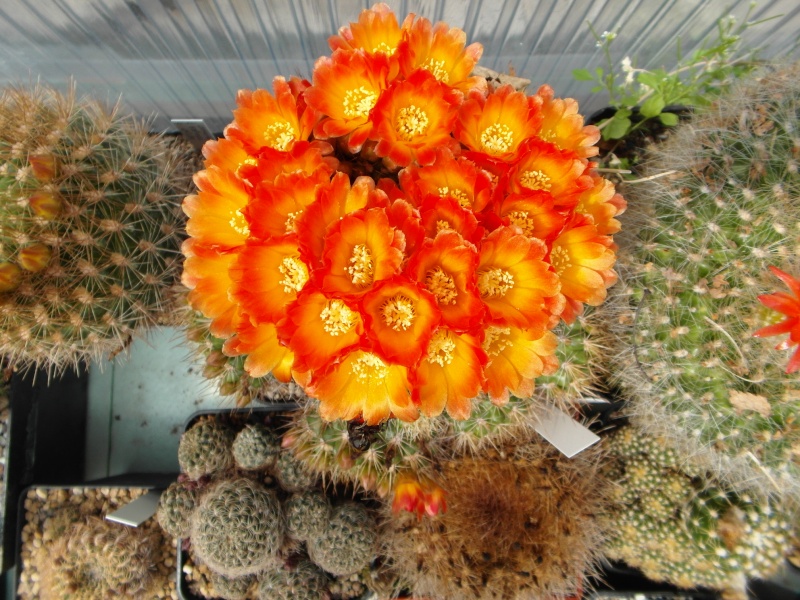 This combination of flowers in contrasting colors to the body of the plant, captivating - isn´t it?
49947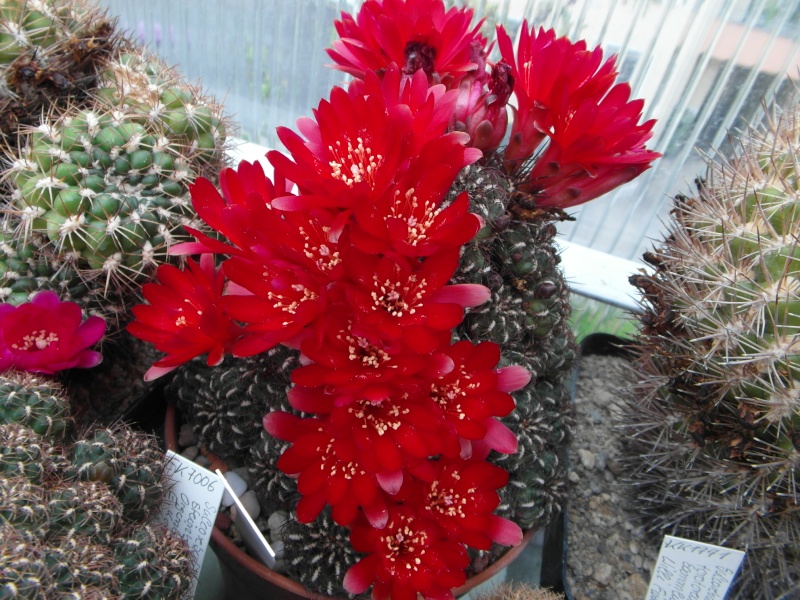 The whole with signal-color, or better yet striking as in this Sulcorebutia?
49785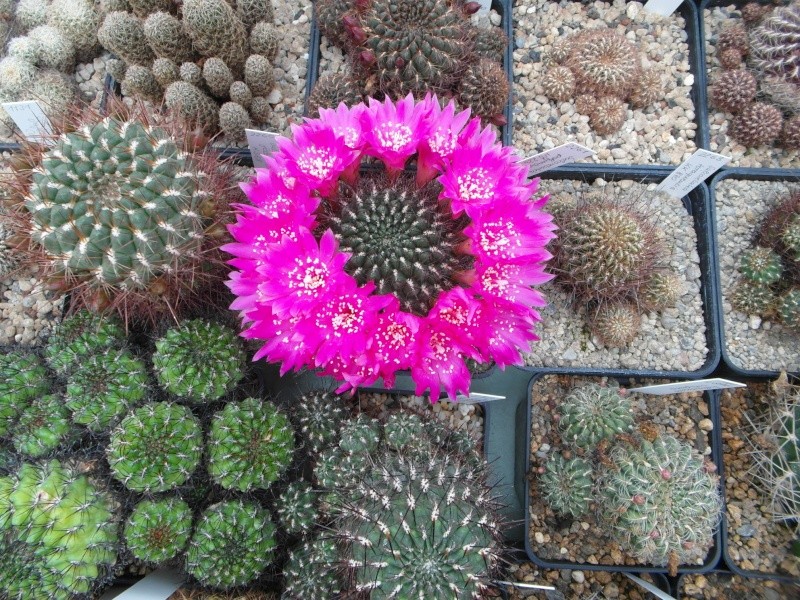 The spines plays with in, and then a contrasting bloom. . . Mammillaria
31256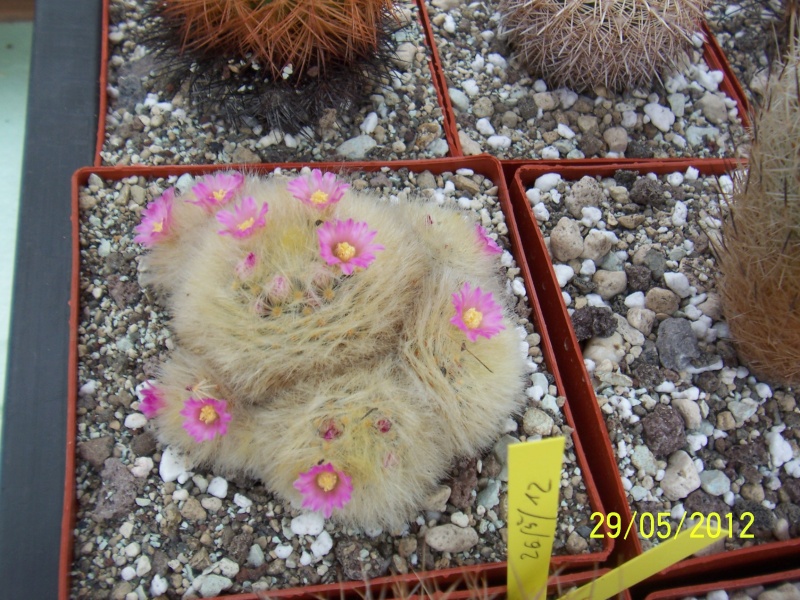 Is also somewhat "modern", yellow flowers with less contrast to the many-headed plant, Dolichothele
56762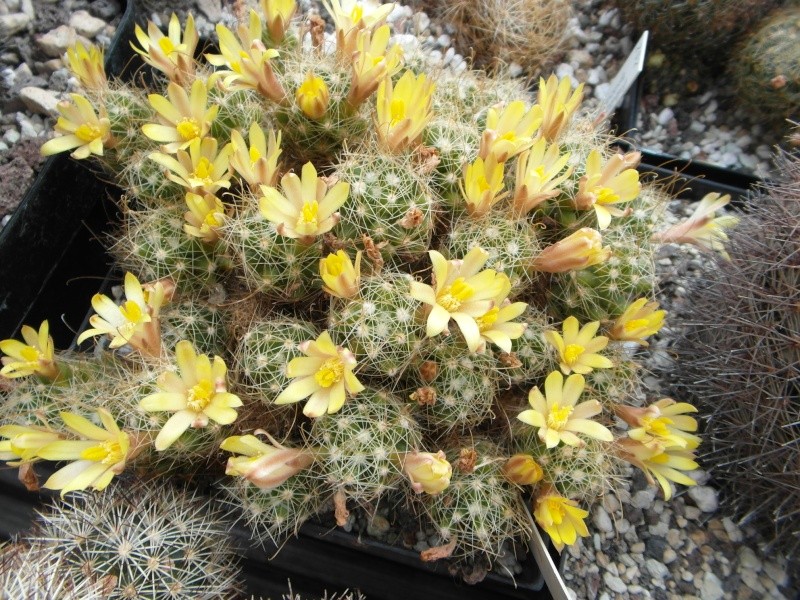 Does the size of the bloom affect us, Echinocereus
53159
Many large flowers, colored or multicolored strong, these are the most beautiful pictures with many flowers?
Cleistocactus Hybriden
56208
56210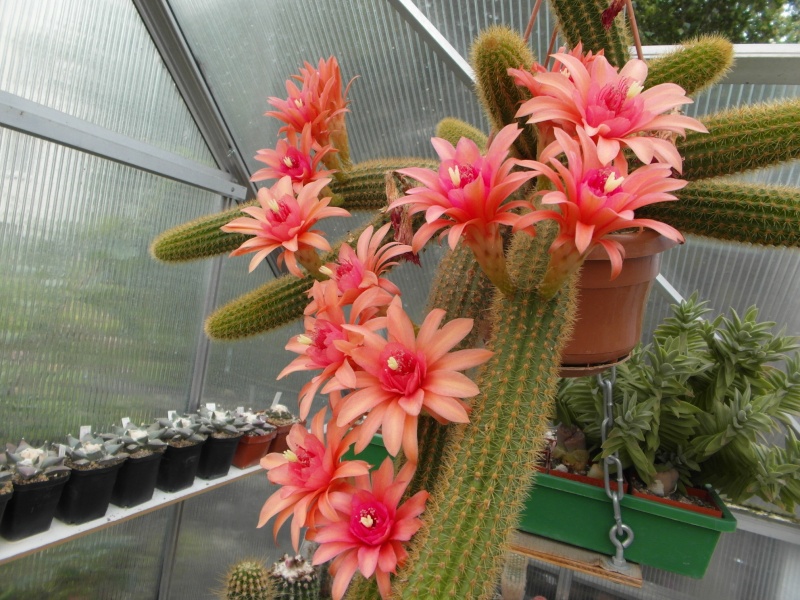 But perhaps also the simple, monochromatic flowers from stones grow at its best. . .
Lithops
42951
Best regards
K.W.
P.S. tomorrow the rest of the flowers from the 28th of May.