Good morning dear cacti friends,
some more pics from the 15th of august.
And a few pics from this week. . .
All in German sorry, translation tomorrow, or the day after tomorrow.
Leuchtenbergia
39417
39421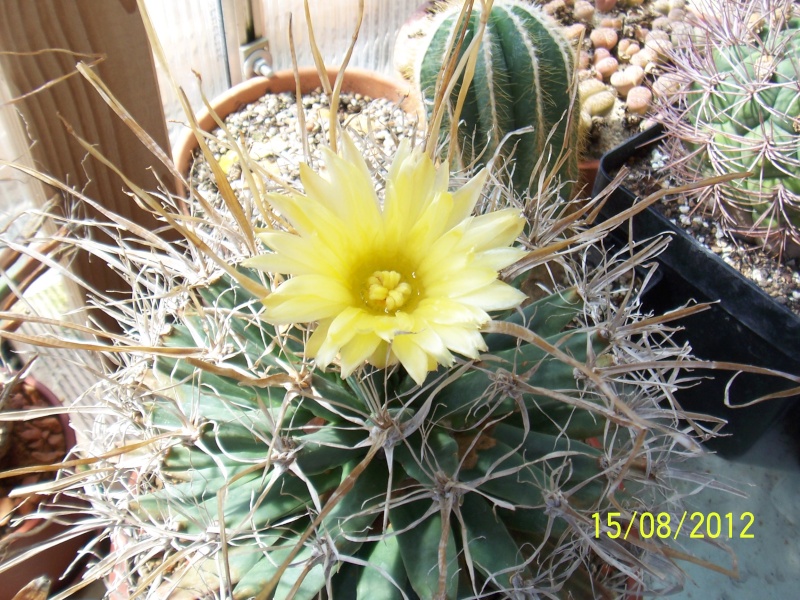 Turbinicarpus macrochele v.krainzianus
39425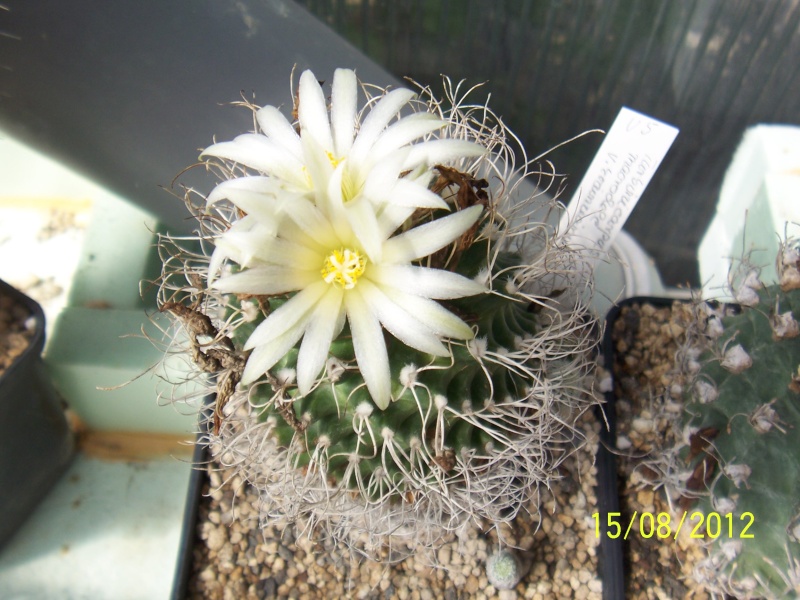 Turbinicarpus klinkerianus
39431
Turbinicarpus roseiflorus
39433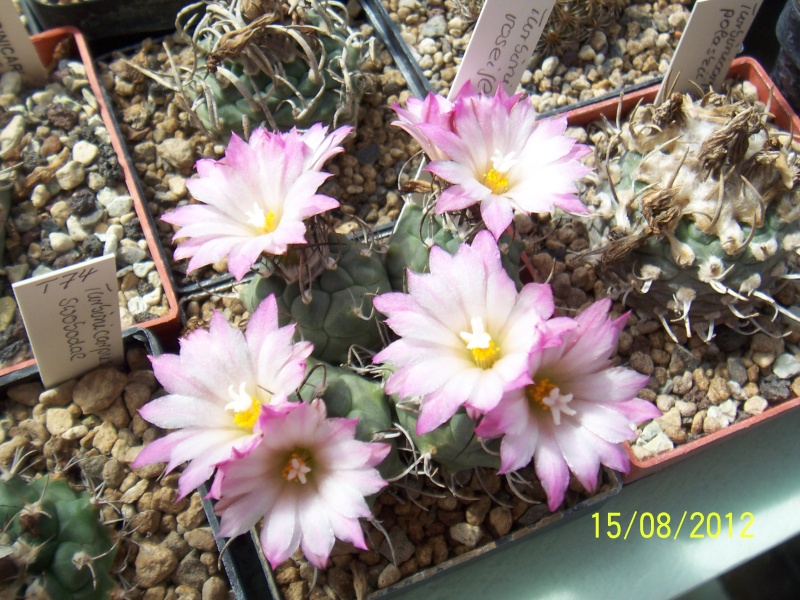 Turbinicarpus
39436
Copiapoa barquitensis
39430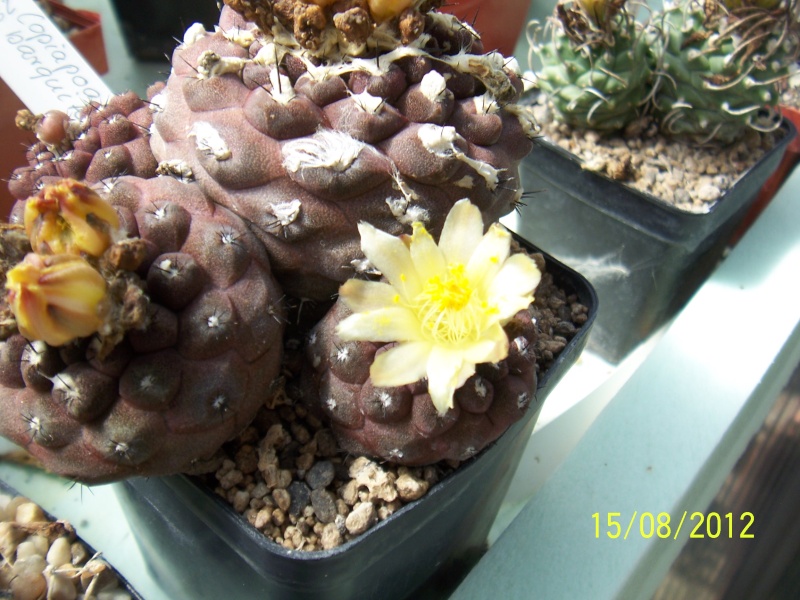 Gymnocalycium
39442
Vier Leuchtfeuer

39443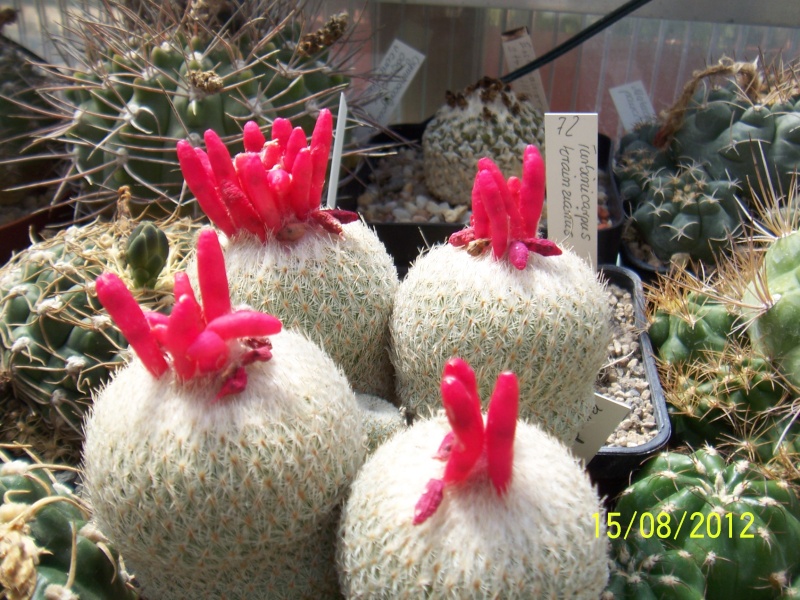 Parodia spec.
39450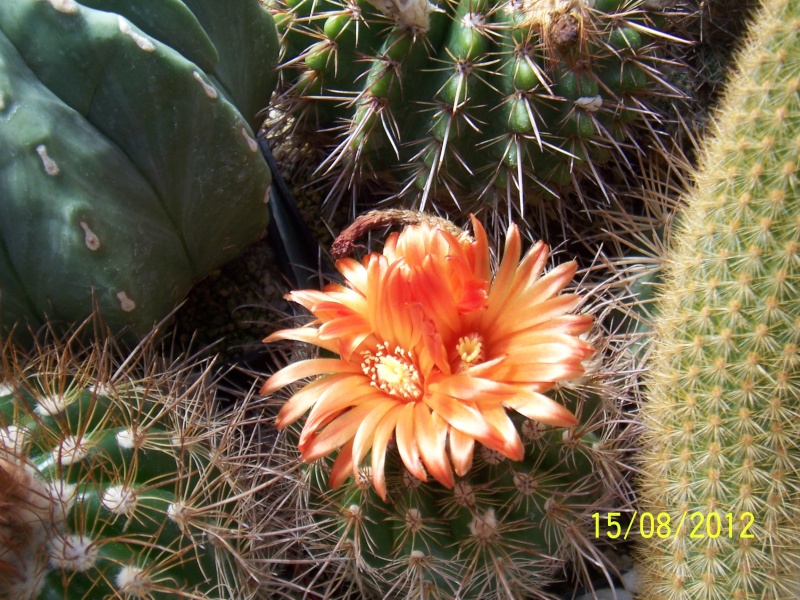 Winter 2013, Schnee in Köln, Dauerfrost, ungewöhnlich für die Kölner Bucht. . .
Obwohl, mein Vater hat mir erzählt der Winter 1928/29 war wohl der kälteste und längste, an den er sich erinnern konnte.
Der Rhein in Köln war wochenlang komplett zugefroren. . .
Da geht es uns jetzt ja noch Gold. . .
45104
Zum Schluß noch Dornen mit Pucheln daran. . .
Ob die bei einem "Cheerleader" Treffen waren; also die
Sulcorebutia vizcarrae v.laui HS83
45133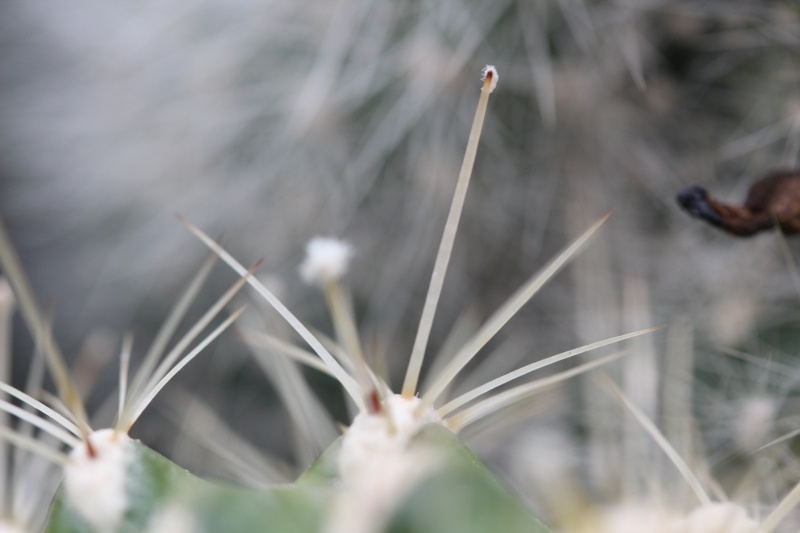 45140
45141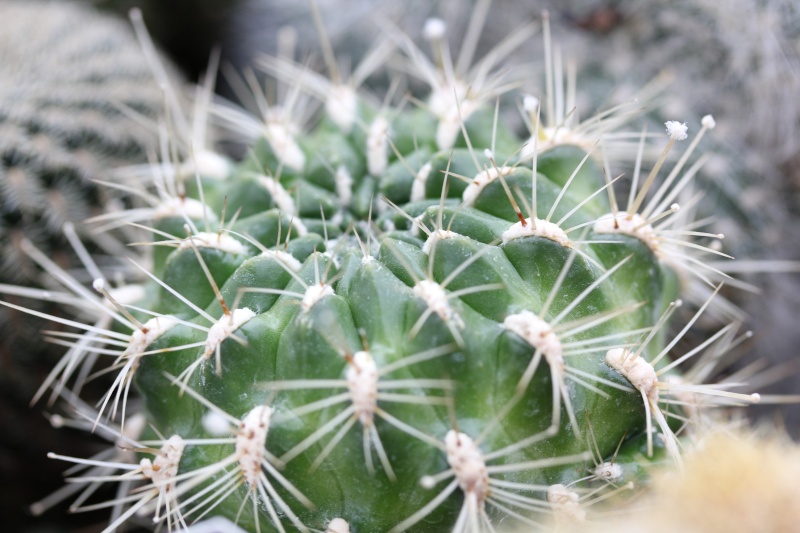 Dachte zuerst das wären Insekten, sind aber Auswüchse aus den Spitzen der Dornen.
Was natürlich Quatsch ist, es sind die Dornen; nur dass das Gewebe anders weiter wächst.
Und als "Allerletztes" Mammillaria Dornen, ohne Pucheln
45143
Best wishes
K.W.