Mammillaria fuscata
This species and two varieties combined by Backeberg (v.russea , v.sulphurea) are dismissed and indeterminate by Hunt.
When referred to in the literature they seem to relate to plants coming under the broad concept of M.rhodantha which has priority as a species.
"Mammillaria" by John Pilbeam pag.326
Mammillaria fuscata ROG 476
ROG 476 - Magdalena-Hidalgo - Messico
From this forum (by Mark Masterson)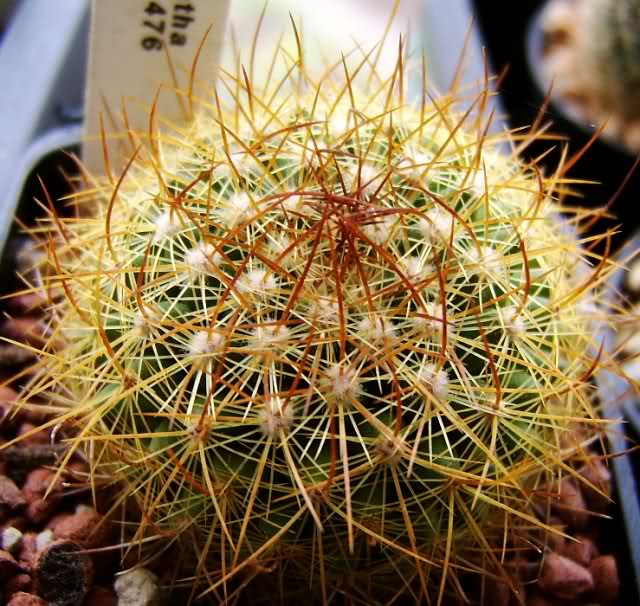 From this Forum...
(by Mammillariamaniac - Jonathan Mohl)
M. rhodantha ssp. fuscata Rog 545 - Magdalena, w. Puente de Dios, Hgo.
Mammillaria fuscata ROG 631
ROG 631 - 1km NE San Jeronimo - Hidalgo - Mexico
Photography and plant from "mammillariamaniac" Jonathan Mohl - Hamburg - Germany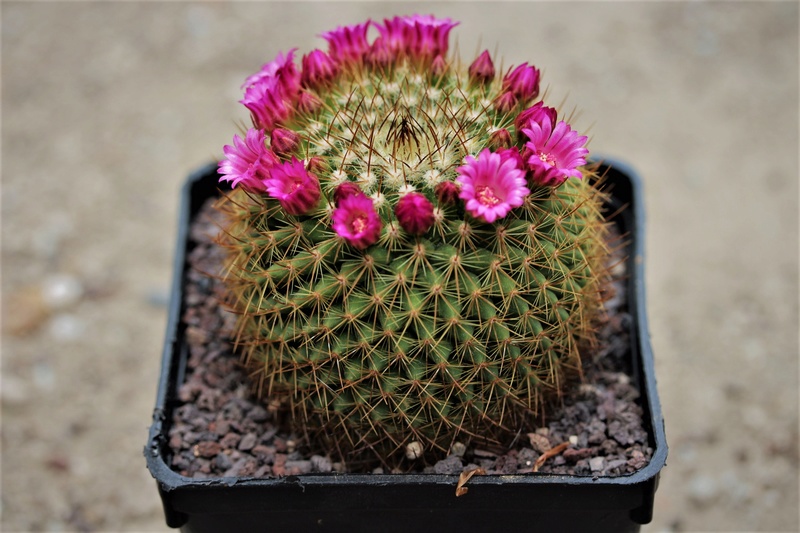 Mammillaria fuscata ROG 632
ROG 632 - SE San Jeronimo - Hidalgo - Mexico
Photography and plant from "mammillariamaniac" Jonathan Mohl - Hamburg - Germany